These throw back photos of Bruno Mars are the cutest thing EVER
Publish Date

Saturday, 12 May 2018, 12:14PM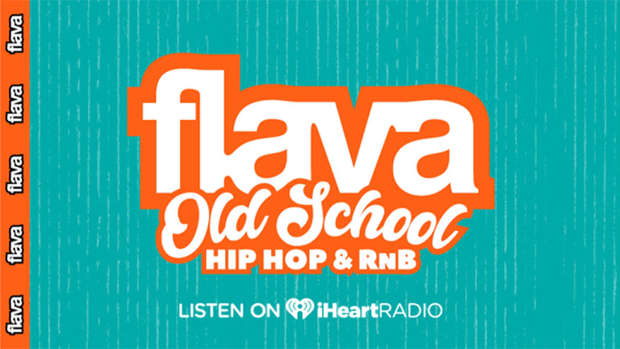 Everone's parents have those cringe photos from when you were young hiding in the cupboard. The ones they bring out at the worst of times, like when you bring over your new girlfriend. Or when the girls are over for a sleepover.
The ones they are so proud of... standing there telling everyone how cute you were, while you're standing their bright red in the face, wishing you could curl up in the corner and disappear.
Yup, we've all been there!
Guess it's not like that for everyone though. Lucky for them huh! Photo's of Bruno Mars when he was young have been posted on Instagram and they are soooooo cute!!
Check them out here:
This is our favourite one!!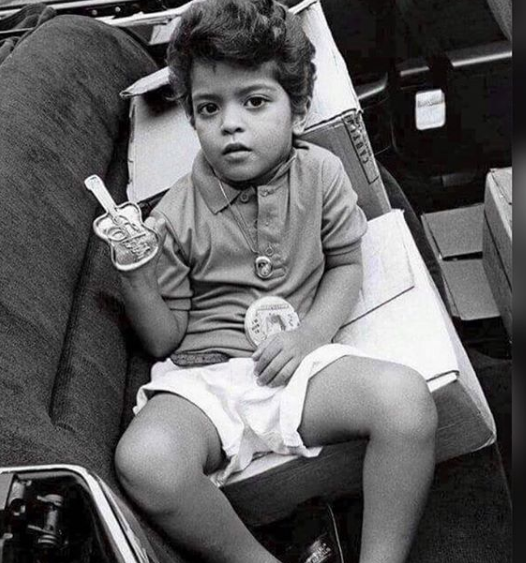 If only we all had cute photo's like this one!!