The 'Hot Mugshot Guy' reveals why he split up with his wife
Publish Date

Friday, 14 July 2017, 8:16AM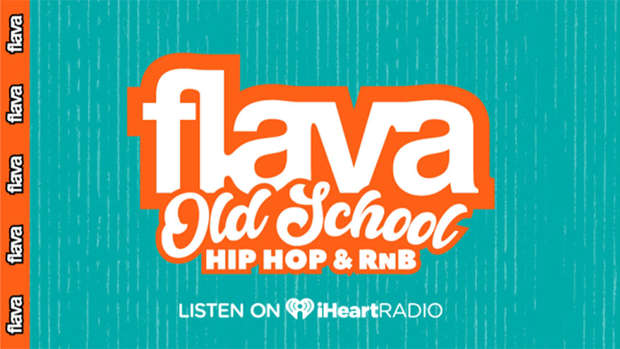 The 33-year-old model submitted paperwork on Tuesday (11.07.17), just a day after his spouse of eight years Melissa said she planned to file for divorce after pictures emerged of him kissing Topshop heiress Chloe Green.
Legal documents state the pair have filed for joint custody of Melissa's two sons.
As per a legal separation - different from a divorce - they will have to separate their possessions and property.
In the documents, the felon agreed to "determined the full nature and extent of his separate property assets and/or liabilities".
According to the MailOnline, he also requested that any money made and assets acquired after the separation was initiated on June 24, which is four days before he was pictured locking lips with Chloe, should be deemed separate.
Jeremy had travelled to Turkey with fashion heiress Chloe, and was seen kissing her on board a boat after they met at the Cannes Film Festival, but Melissa greeted her husband on his return to the US with the news that she wanted a divorce.
She explained at the weekend: "We had it out on the doorstep. I told him how devastated and angry I am. He kept apologising - not for the affair, but for the way I learned about it.
"I feel humiliated, not just because my husband was caught with another woman but for the fact they were so brazen about it."
Melissa - who also has son Robert, 11, from a past relationship - revealed that Jeremy tried to change her mind, but she refused to accept his explanation.
She shared: "He told me, 'I didn't mean it to happen like this.' Those pictures will haunt me forever.
"He kept saying, 'I'm sorry, you didn't deserve this.' We talked about divorce. I told him I didn't think the marriage could be saved. He agreed. The marriage is over."
She also admitted she "went into shock" when she first saw the pictures of Jeremy and Chloe.
She said: "The first I learned of it was when I woke up and checked my phone.
"Some random person I don't know sent a direct message with the photograph of my husband kissing that woman.
"I went into shock. I felt nauseated. It was like a bomb had gone off and my whole world had been blown apart.
"I'd never heard of Chloe Green. I thought Jeremy was working."
Source: Bang Showbiz.