Anika Moa's crack up tips on how to survive this HEAT!
Publish Date

Wednesday, 30 January 2019, 12:19PM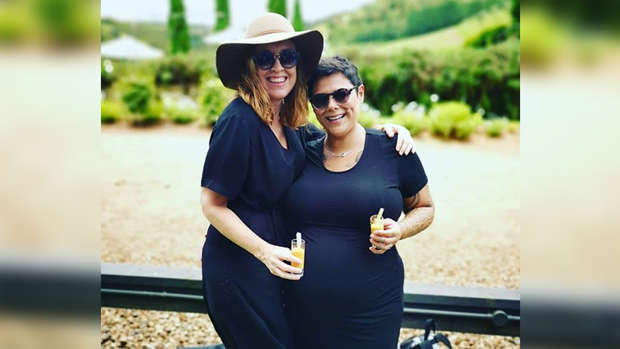 Lots of people are struggling with this heat, but we should all feel even more sorry for those that are struggling through the heat while being pregnant. 
Anika Moa is one of those people; somehow surviving while 34 weeks pregnant. 
Anika is known for her crack up Instagram stories and took to social media on Tuesday to show how she is coping with the heat.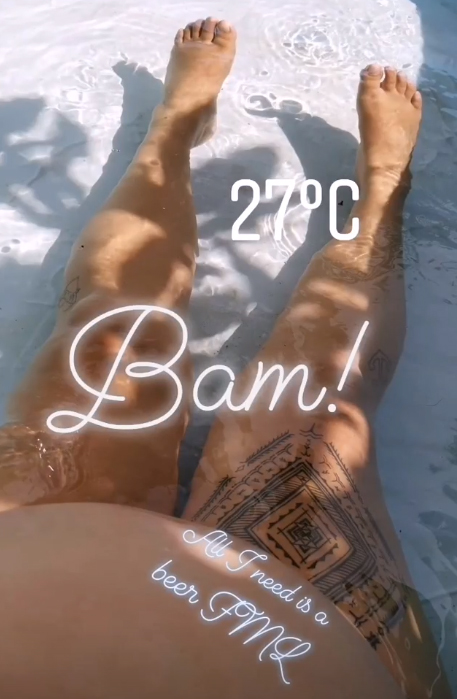 Some of her solutions include simply sitting directly in front of a fan wearing as little as possible.
As well as snacking on some fresh cherries, Moa then got into a blow-up pool to cool off and is captured on video singing: "Mama's in paradise!"
READ MORE: Anika Moa and partner are expecting their second child
Unfortunately, her last tip is one she can't even indulge in - the expecting mum wrote: "All I need is a beer", but as she can't drink she followed it up with "FML".
We hope you're still managing to keep cool and relaxed, Anika - it's freaking hot!