The beef between Nicki Minaj and Cardi B looks like it's over - details here!
Publish Date

Tuesday, 30 October 2018, 6:12PM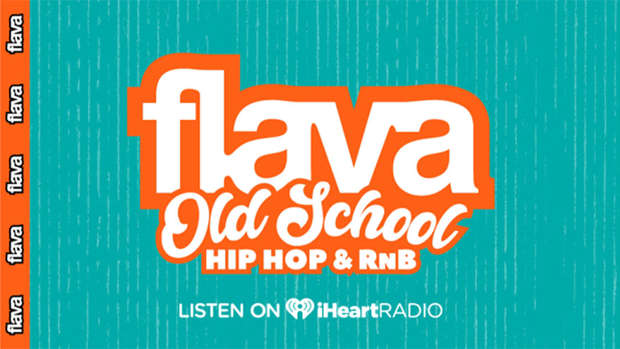 It looks that finally, the feud between Cardi B and Nicki Minaj is over! 
Nicki Minaj first posted to Twitter that she wouldn't be "discussing the nonsense anymore" and she encouraged everyone to "focus on the positive things from here on in". 
READ MORE: Has Queen B taken a side in the Cardi B / Nicki Minaj feud?!,
Then, just an hour later, Cardi B took to Instagram with a screenshot of Nicki's tweet and the caption: "Let's keep it positive and keep it pushing!".
The beef has been brewing for as long as we can remember and has at times got messy, like the time when Cardi came out of a brawl with a huge bump on her temple after apparently being elbowed by a member of security.
We're glad there might finally be some normality!!