Has Queen B taken a side in the Cardi B / Nicki Minaj feud?!
Publish Date

Tuesday, 18 September 2018, 11:28AM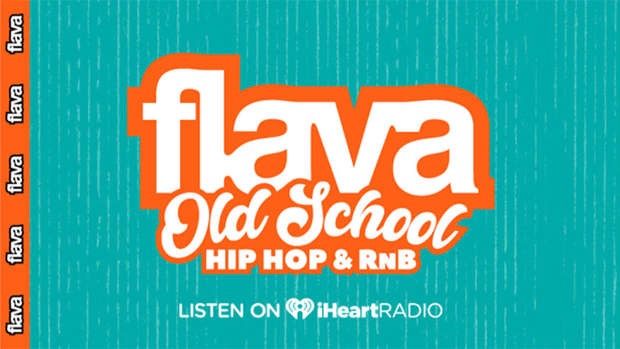 The beef between Cardi B and Nicki Minaj continues to develop and now fans are saying that Beyoncé has waded into the tussle. 
As part of Beyoncé and Jay Z's concert tour, they've been showing old mugshots of rappers - including Nicki Minaj's. 
Read More:
 They've been showing these mugshots LONG before the beef began between Cardi and Nicki, but Bey uploaded an image of Nicki Minaj's mugshot to her website and we all know she does nothing by accident!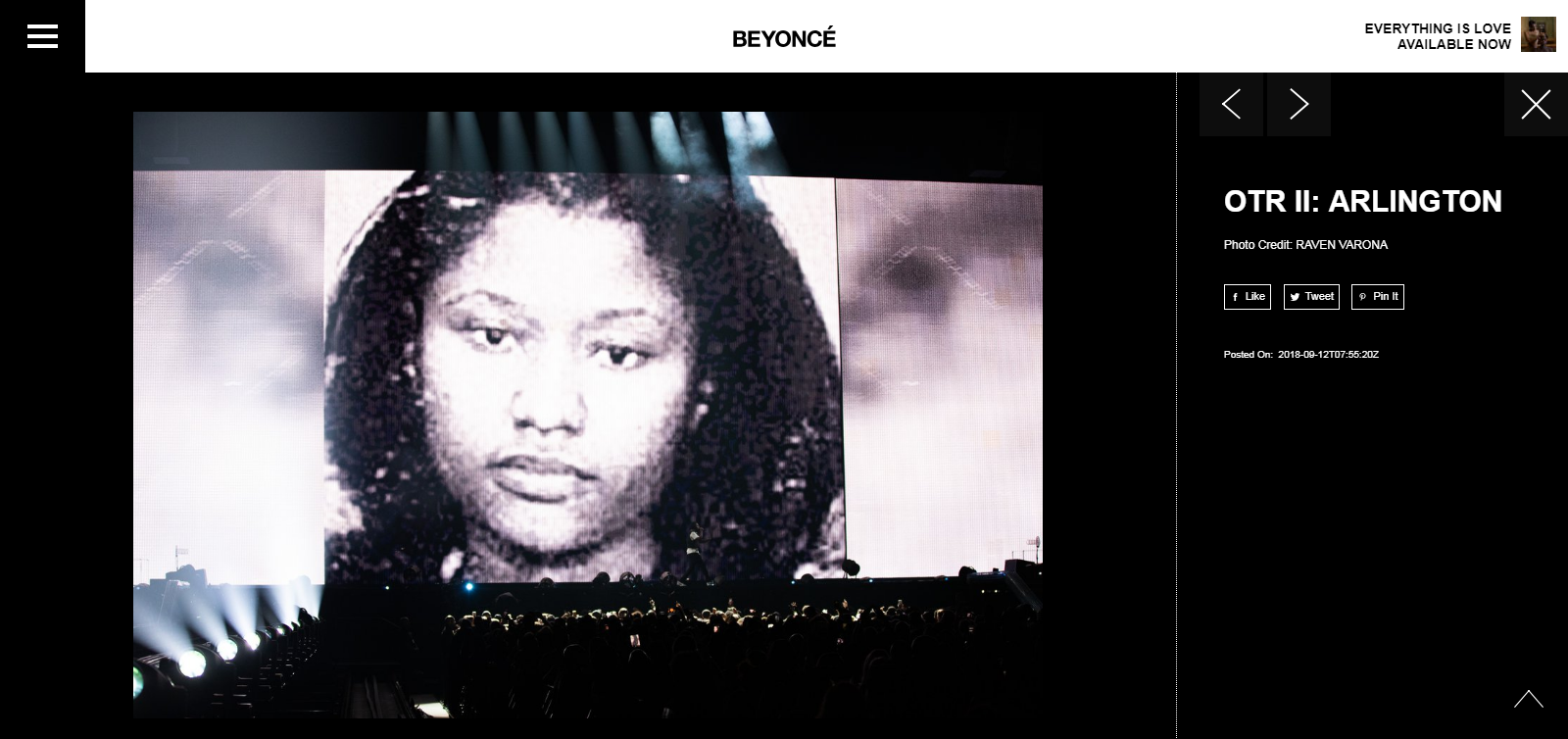 Other fans are saying however that Beyoncé is on Cardi B's side after Cardi posted a video of the crowd at one of Beyoncé and Jay Z's concert. 
Let's be honest - in reality, she's probably on neither side - but what's your opinion? Reckon the Queen is batting for Nicki or Cardi B?