Cardi B shouts out the Royal Family Dance Crew
Publish Date

Monday, 28 May 2018, 4:10PM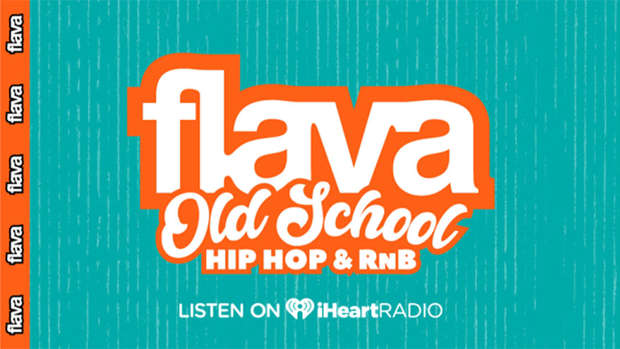 Gaining the support of any hip-hop artist must be pretty cool for the Royal Family Dance Crew, but being reposted by one of the hottest rappers out right now must be amazing!
And that's exactly what has happened!
Just a few hours ago, Cardi B must have stumbled upon the Royal Family's performance to her own song 'Drip' as she reposted it with the caption: 'FIREEEEEEEECAME THRU DRIPPIN!!! You girls are too talented !!!'
Commenters were quick to point out that there were a few guys in the video, but who can blame her, she would've been so blown away she missed them all together.
READ MORE:
The internet has roasted Cardi B after she made an awkward AF mistake
If you liked that one, the Royal Family's Insta is full of these clips, check out a couple more here:
Simply amazing to watch!