Steven Adams is causing beef with Aussie in the NBA
Publish Date

Tuesday, 20 March 2018, 12:53PM
The Utah Jazz's Australian players have revealed the Transtasman banter that rises to the surface when they meet New Zealand's NBA star Steven Adams.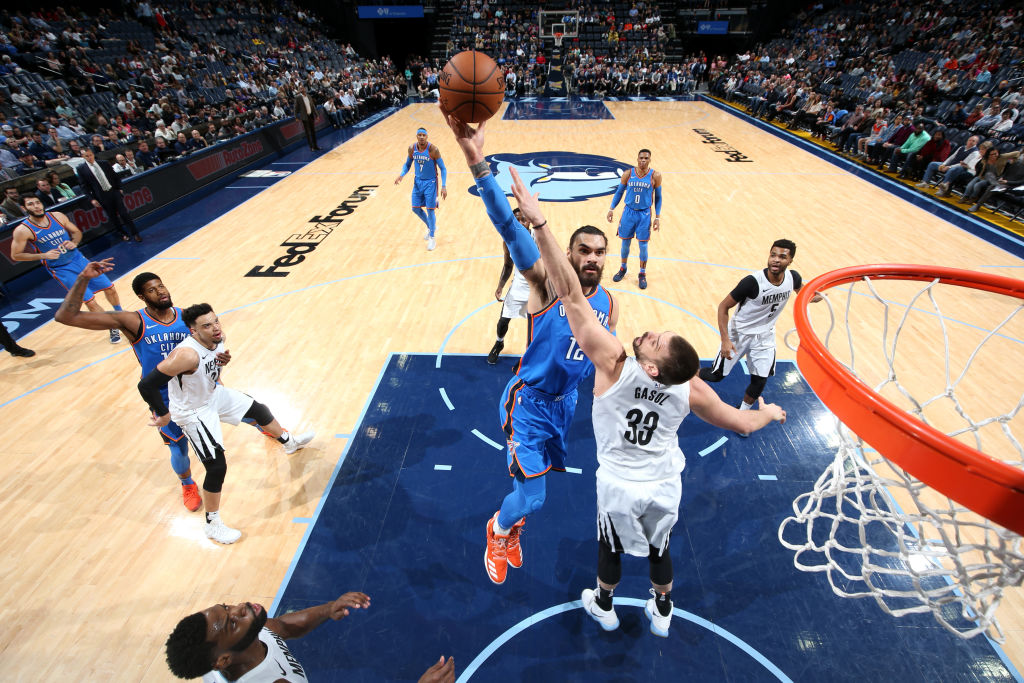 "When I play him, he'll always say something like 'gidday, mate'... trying to get under our skin," said guard Dante Exum. "He always does it, so I always say 'fush 'n' chups' or something to try and give it back a bit."
Joe Ingles was left with an expensive reminder of one recent encounter with Adams' Oklahoma Thunder.
"He cost me $15 grand about a month ago. Yeah, I got a nice fine for making contact with the nether regions — accidentally, of course.
Inglis insisted he doesn't rise to any baiting from the Kiwi.
"Not really — it's a bit of a bigger picture, I think. Jazz versus Oklahoma or Jazz versus anyone else. So it's just another day.
"He always tries to say some little things to us, but I think he's just jealous of our national team, so..."
Nothing like a little bit of Trans Tasman rivalry.
-NZ Herald