Tristan Thompson banned Khloe Kardashian from his basketball games
Publish Date

Friday, 15 June 2018, 2:50PM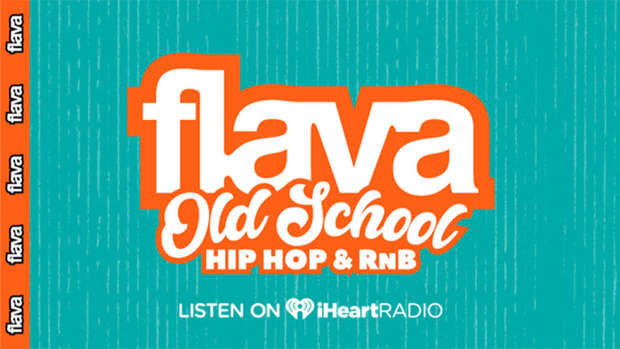 Apparently, Tristan Thompson has banned Khloe Kardashian from any of his basketball games because he finds her presence too stressful.
An unnamed source has told Radar Online that baby daddy insisted that Khloe stay away from his Cleveland Cavaliers games, including the final against Golden State Warriors. But apparently this goes for all NBA games.
"Tristan told Khloe not to come to his game in Cleveland," the source reportedly said.
"He's stressed out and seeing her at the June 6 game would only add to that."
Despite Tristan's wishes, Khloe still turned up at his game and was photographed cheering Tristan on, despite videos of his alleged cheating.
"Whenever Khloe's at his games, he can't focus," added the source.
Tristan's team ended up losing the game anyway!
The Kardashian's were around Khloe when the scandal was going down! Kim Kardashian said "Like, I don't even know how to describe it besides it's just so f**ked up," when she spoke on the Ellen Show.
Although Khloe chose to present a united front on Instagram when announcing her daughter's arrival.