NBA star Steven Adams and Kimoana at brunch is the cutest thing EVER
Publish Date

Friday, 8 June 2018, 9:33AM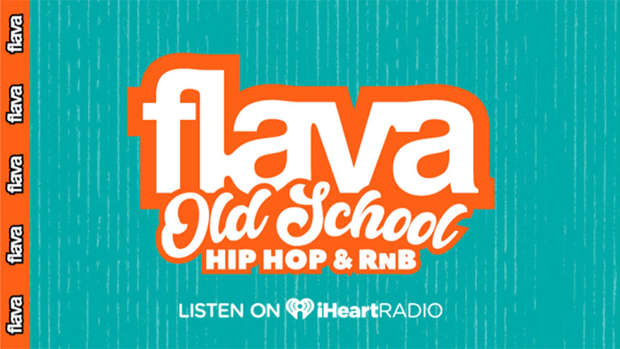 She could quite possibly be the cutest baby the world has ever seen, and seems to be getting cuter by the minute!
Valerie has shared a few photos of what looks like a semi-Adams family reunion while Steven is back in the country.
READ MORE: Valerie Adams is being slammed for this photo and we're not sure how to feel
Definitely still looking as kiwi as ever in his trackies, slides and hoodie!
The athletically talented family caught up for brunch at Gusto at the Grand at Sky City Auckland! Steven Adams who plays for NBA's Oklahoma City Thunder recently came back to New Zealand to spend some time during their offseason. Next time could you please invite us, we'll even pay!
READ MORE: WATCH STEVEN ADAMS PUT THIS REPORTER IN HIS PLACE
Valerie posted a whole heap of photos from their little family outing but this one with Steven and little Kimoana is by far the cutest.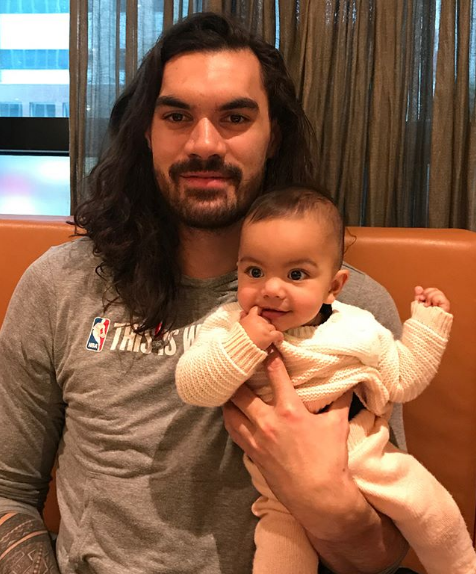 The biggest Adams alongside the smallest! We can't but wonder what amazing talent this wee bundle of joy is going to possess. Going off her family, it literally could be anything and she'll be amazing!
Speaking of little cuties, just last month Valerie shared this adorable video all the way from Shanghai for Mother's Day:
What a family!