Melania Trumps wears the WORST jacket EVER to visit detention centre
Publish Date

Friday, 22 June 2018, 3:12PM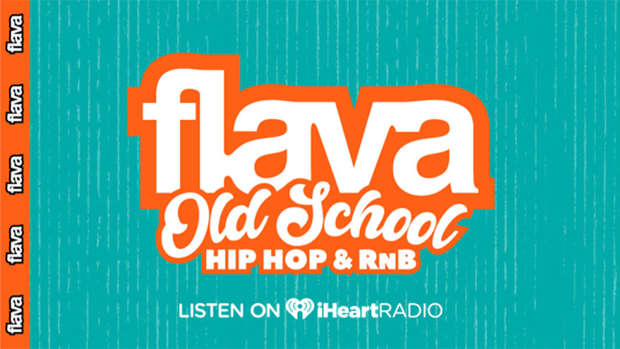 By now you've probably grown accustomed to the Trump family and their extremely strange antics. This fashion statement has got to be the worst one yet!
The First Lady was visited the immigrant children in Texas yesterday, she stepped out wearing a Zara jacket which reads: "I really don't care, do u?" on the back. WTF!!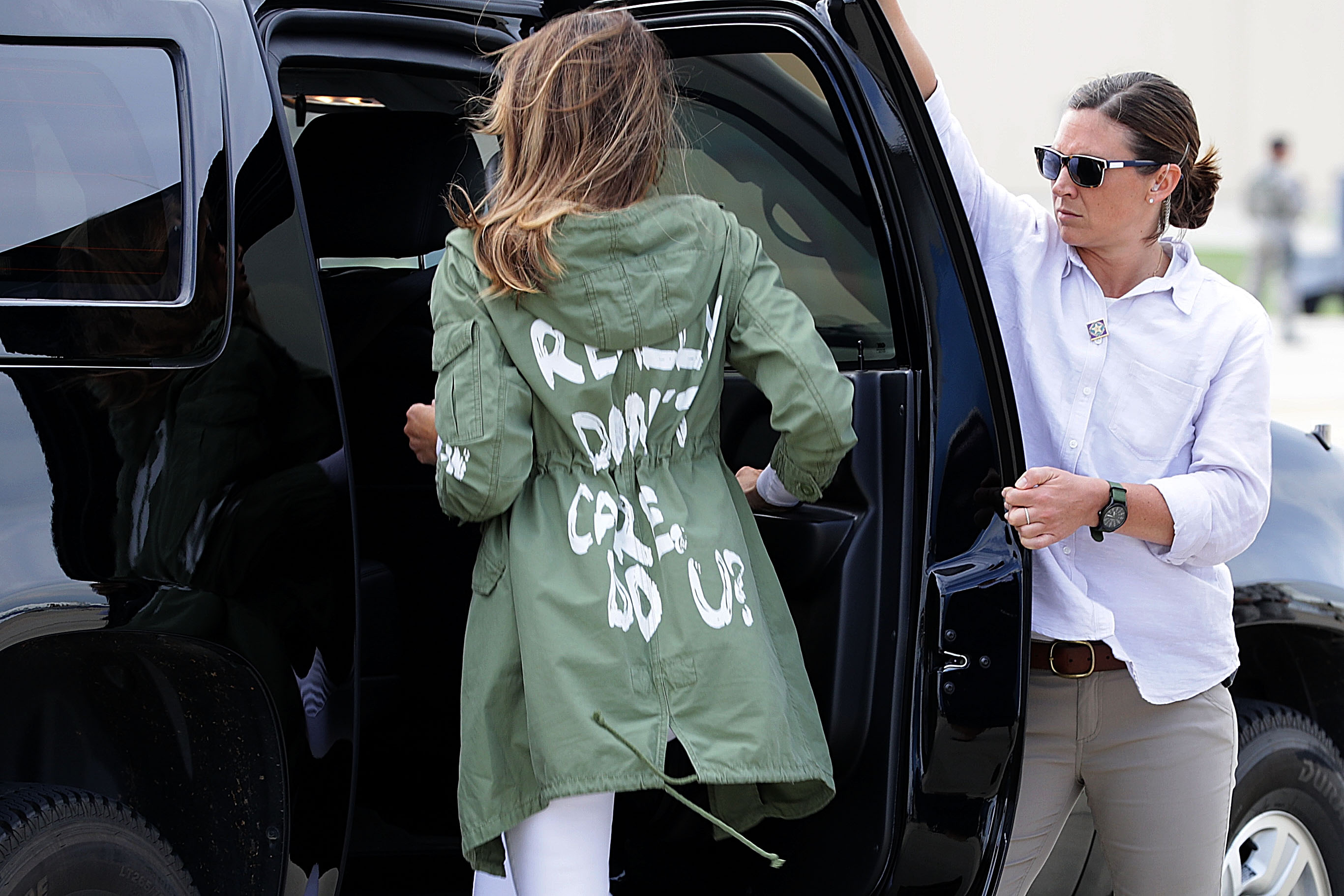 What the actual heck????
Melania conveniently changed out of the extremely insensitive jacket before her plane landed in Texas, but by then, the damage was already done and Twitter was having a field day.
Melania's spokesperson has spoken out and said "It's a jacket, There was no hidden message. After today's important visit to Texas, I hope this isn't what the media is going to choose to focus on." 
Donald Trump added his two cents as well.
With the world at her fingertips, it's hard to believe there's no hidden messaging here!