Gucci have been forced to pull one of their outfits because of a controversy
Publish Date

Friday, 8 February 2019, 7:13PM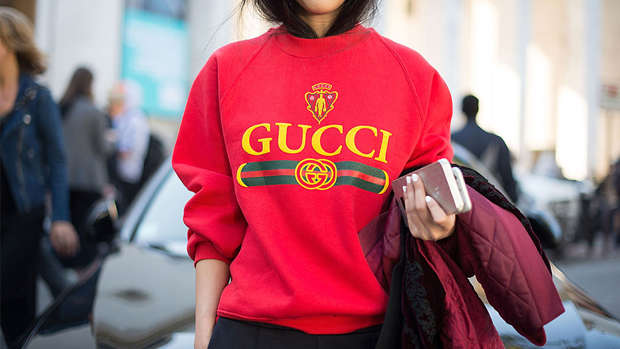 Fashion brand Gucci has been forced to pull an outfit and apologise after sparking a controversy about the clothing item. 
The clothing item was a black turtleneck-style sweater that had an opening with a pair of bright red lips that can be stretched around the mouth of the person wearing it.
To a heap of people on social media, the $890 sweater looked like the blackface makeup used by white performers to mock African Americans historically. 
The internet wasn't happy...
The release and the controversy which followed caused Gucci to issue an apology, saying that they had removed the item from their online store and physical stores. 
READ MORE: Jimi Jackson on his Blackface controversy: 'I'm not going to apologise'
They posted the apology to their social media yesterday.
The reaction from the internet has been pretty heated, with one fan asking how something like this could keep happening.