Kim Kardashian-West reveals whether she will run for US President
Publish Date

Monday, 1 April 2019, 4:03PM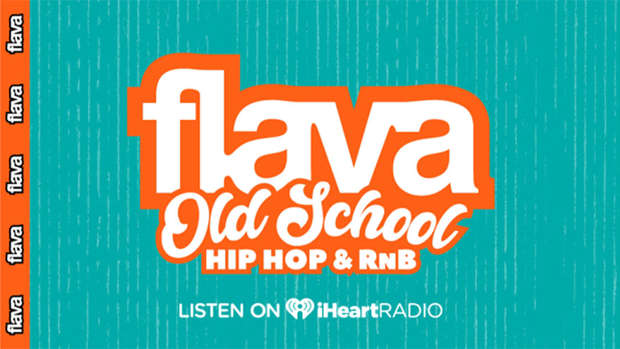 The 'Keeping Up With The Kardashians' star has said that she thinks that being US President would "probably be the most stressful job in the world".
When asked if she wanted to run for president, she told the New York Times newspaper: "No, I don't think so. It would be probably the most stressful job in the world, and I don't think that's for me."
Kim has been vocal about her political opinions as of late and she recently called for an end to the death penalty, appealing for "better solutions" that put "fairness and justice" first.
She posted to social media to share her opinions around the subject of the American criminal justice system. 
Kim has children North, five, Saint, three, and 14-month-old Chicago with husband Kanye West and is expecting another via a surrogate.
She's not a stranger to getting involved in political situations; she previously visited US President Donald Trump and helped 63-year-old Alice Marie Johnson get released on Clemency after she was sentenced to life without parole for a first time non-violent drug offence.
READ MORE: The insane Valentine's Day setup Kanye West got for Kim Kardashian
And earlier this month, Kim agreed to pay five years of rent for Matthew Charles after he was denied housing upon release from prison, where he had been serving 20 years for a non-violent drug offence.
This article has excerpts from an article published by bangSHOWBIZ and these are reproduced here with permission