Kris Jenner reveals what's happening between Khloe & Tristan
Publish Date

Monday, 11 June 2018, 9:30AM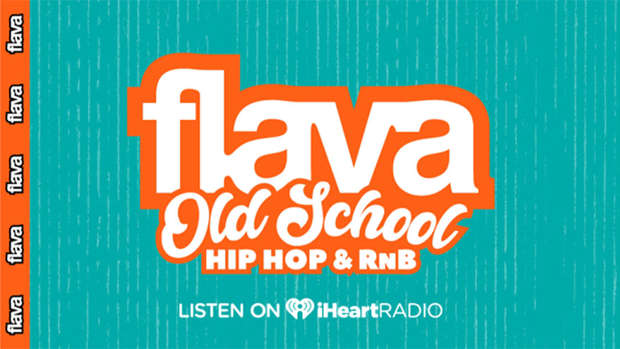 There have been a lot of rumours surrounding Khloe and Tristan's relationship, but Kris has finally confirmed what's true and what isn't.
All these rumours started with Tristan's cheating scandal, when he was caught out partying with other women while Khloe was still pregnant.
Kris has stayed relatively silent throughout the whole ordeal, while the rest of the family have had an input on the scandal.
But she has broken her silence in spectacular fashion, saying:
"Tristan, yeah. He's great. Yeah, he's good,"
"I think you just have to be there for your kid and follow their lead. I'm not in that relationship or in that situation, so I really trust Khloé. She's so smart, and such a great girl, and she'll figure it out."
She went on to say that she thinks that True, her granddaughter is 'amazing' and is a 'beautiful combination' of both her parents.
"I think they all ask each other for advice, like you would your girlfriends or anybody else, and I think they have a great support system,"
"We all come to each other. It depends on what's going on that day, which is wild, as you can imagine on a daily. I think it just depends on what's going on."
She also shared the details about Khloe moving back to L.A:
"I don't think she's back yet,"
"When she comes back, I'll be thrilled, yes, of course. I miss her. I need to get my hands on that little True. I've been there a couple times, so getting my fill and we FaceTime every day. So it's a lot of fun."
It certainly seems like Kris is taking the high road here, and seeing the best in both of them.