Kris Jenner has revealed Rob's strange motivation for his weightloss
Publish Date

Friday, 10 August 2018, 8:32AM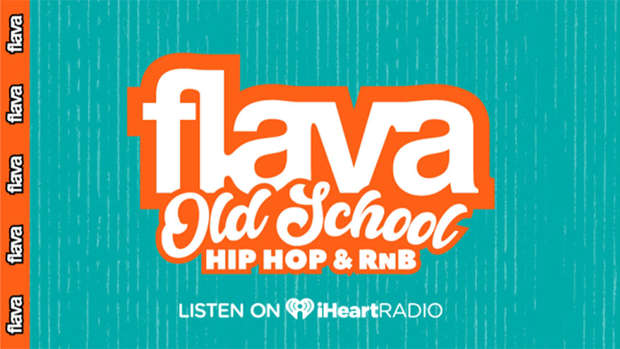 The reclusive reality TV star rarely appears on his family's E! show but his mother Kris Jenner says Rob, 31, will rejoin the momager and his siblings on season 16, which will begin filming soon.
She said: "I think we'll probably see Rob more in [season] 16 than in 15. We actually start shooting season 16 in a month, if you can believe that."
Kris admitted that it has been strange that the rest of the family have been followed by TV cameras constantly, while Rob "does his own thing".
She said: "It was so crazy that we would take off and go to Cleveland and like, we had all the crews were over here, all the crews were over there, and Rob was doing his own thing."
Rob briefly had his own show with former fiancée Blac Chyna but he has retreated from the spotlight in recent years to focus on his health after being diagnosed with diabetes in December 2015.
However, he appears to have gotten his health issues under control and is now ready to step back into the spotlight.
READ MORE:
Kris, 62, told Us Weekly: "He's working on his health and learning more and more about what it's like to live with kind of the leftovers of the diabetes that he struggles with from time to time, and working on his, you know, just your nutrition and your health.
"I think he's getting better at understanding how that all works, like I do every day, by the way. 
'I've been reading so much about nutrition and health. My mom and my cousin have struggled with some health issues recently.
"Nothing serious, just nutritionally, and like what you should and shouldn't be eating. So it's all very interesting.
"I feel like our body is just one big scientific experiment."
This article was first published on Bang! Showbiz and is reproduced here with permission.