Rob Kardashian has broken his silence on the Tristan & Khloe situation
Publish Date

Sunday, 13 May 2018, 12:44PM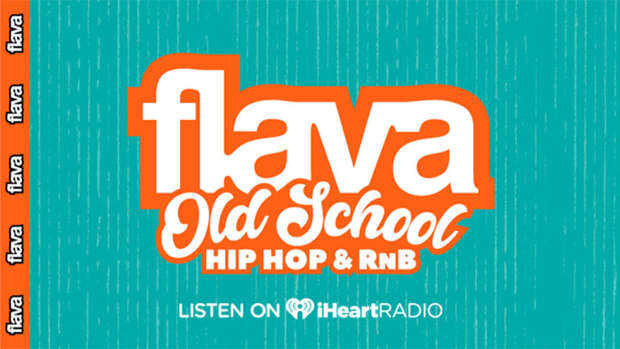 The 'Keeping Up With The Kardashians' star is reportedly fuming at his sister Khloe's partner Tristan after the basketball star was seemingly seen kissing another girl just before Khloe gave birth and is finding it hard to forgive him, TMZ reports.
Rob is said to be angry at Tristan for "disrespecting and embarrassing" his sister while she was expecting the couple's child, a baby girl called True.
Meanwhile, a source previously revealed that Khloe's family are surprised she has reunited with Tristan but they support her decision 100 per cent.
Sources said at the time that the family were hopeful that Khloe would "move on" from Tristan but remain civil for the sake of their child. However, they respect Khloe's decision to rekindle the romance and support the relationship, if it's what Khloe wants.
Khloe has been keeping a low profile since the allegations emerged but her mother Kris recently spoke of how "proud" she is of her daughter's strength.
She shared: "Khloe is amazing, I am so proud of that kid. I get chocked up because she is such a good mum and honestly it gets so emotional because I was in Cleveland last week and it was so snowing, and she was nestled in and the nursery, and the baby and she is just concentrating on that, just being a mum, her baby and that is what her sisters are doing as well."
Bang Showbiz