Kiwi Hollywood star KJ Apa opens up about his Samoan roots on US tv show
Publish Date

Wednesday, 3 January 2018, 3:52PM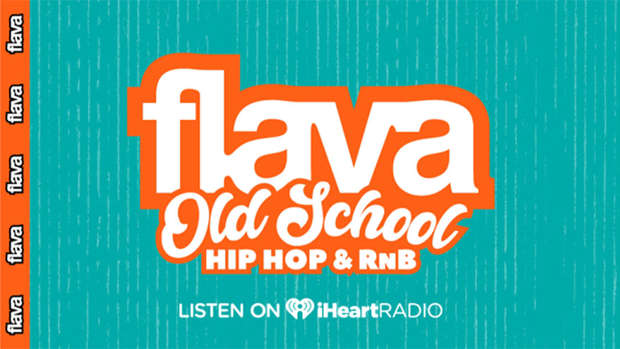 He's the Kiwi Riverdale star that has created quite the following for himself as the shows lead character, Archie. The former Shortland Street is preeeetty much the man now and when you're the man you get invited to do TV appearances for some of America's greatest daytime talk shows.
K.J appeared on The Kelly and Ryan Show and it was on there where he opened up about his former New Zealand life and his Samoan roots after of course Ryan Seacrest and his attempt at linking Austalia and New Zealand (tsk tsk):
In short, he doesn't like his red hair, he has a six-pack, his father is a chief in his Samoan village AND everyone still loves his accent!
We're proud of you K.J!!! Keep it up!