Kim Kardashian has had to block a certain emoji after getting trolled too hard
Publish Date

Friday, 25 August 2017, 2:19PM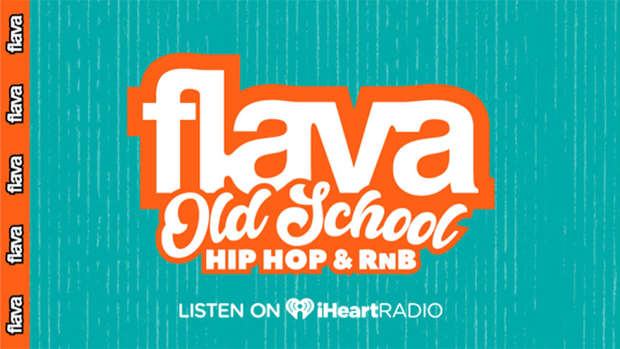 It's no surprise to anyone that Kim Kardashian and Taylor Swift don't like each other, but has Kim gone too far with this latest move?
Taylor Swift has taken ownership of the "snake" persona after being referred to one many times by other A-list celebs, and it looks like it's finally getting to her rivals.
Kim Kardashian has blocked the snake emoji from being used on her Instagram comments due to the overload from T-Swift fans!
What do you make of this move? Do you think that Kim is above this pettiness? Or has Taylor finally cracked her?
All will be revealed when Swift's album finally drops on the 10th of November - we can't wait!