Jason Momoa has opened up about the moment he fell in love with Lisa Bonet
Publish Date

Saturday, 11 November 2017, 12:43PM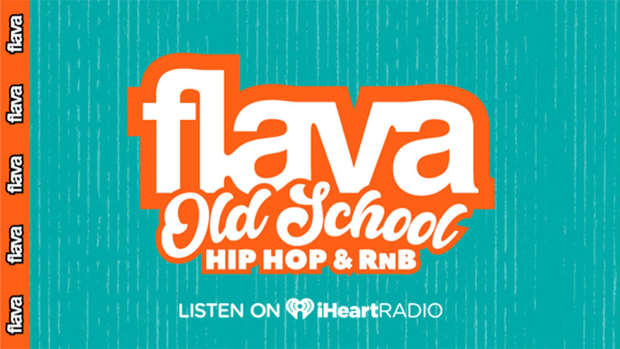 The 38-year-old actor secretly tied the knot to his 49-year-old partner last month after being together for over 12 years, but the big screen hunk has admitted he first developed a crush on beautiful Lisa when he watched her play Denise Huxtable on the American TV sitcom in the 1980s.
And Jason has joked his plans to stalk Lisa and make her his spouse paid off.
Speaking on 'The Late Late Show with James Corden' on Thursday (09.11.17), Jason quipped: "I was eight-years-old and I saw her on the TV and I was like, 'Mommy, I want that one.' I was like, 'I'm going to stalk you for the rest of my life, and I'm going to get you.' I'm a full-fledged stalker."
Jason - who plays Aquaman in the new DC Extended Universe movie  'Justice League' - didn't tell Lisa about his secret obsession with her until they had their children, daughter Lola,10, and eight-year-old son Nakoa-Wolf, because he thinks it might have been "creepy and weird".
He said: "I didn't tell her that until we had two babies otherwise it would have been creepy and weird. I've always wanted to meet her. She was the queen always."
Jason has admitted "fireworks" were going off inside of him when he first came face-to-face with Lisa at a party, where he "convinced" her to take him home.
He recalled: "I literally turn around, I'm with my best friend, and I see her and she goes, 'Hi, I'm Lisa.' And I turn around to my friend and I'm like, 'Ahhh!!!'. F***ing fireworks going off inside me
"I convinced her to take me home because I was living in a hotel ... We sat down and she ordered a Guinness, and that was it. She ordered a Guinness and I had grits. We had Guinness and grits and the rest was history."
Bang Showbiz