Beyoncé has just teamed up with the BEST brand!
Publish Date

Friday, 5 April 2019, 6:23PM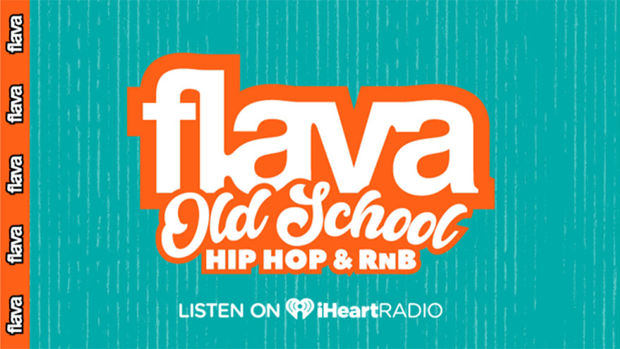 Beyoncé has just announced that she's set to team up with Adidas in a new creative partnership. 
She announced in a statement that she would look at developing a new footwear brand as well as relaunching her Ivy Park active wear range. 
She said that Adidas and her "share a philosophy that puts creativity, growth and social responsibility at the forefront of business." and that it was a "partnership of a lifetime".
What this means is that we should soon be able to wear Beyoncé Adidas-wear!
It's not yet known exactly what this would look like.
F**k yes!!