Inside Cardi B's ballin' baby shower
Publish Date

Monday, 2 July 2018, 9:23AM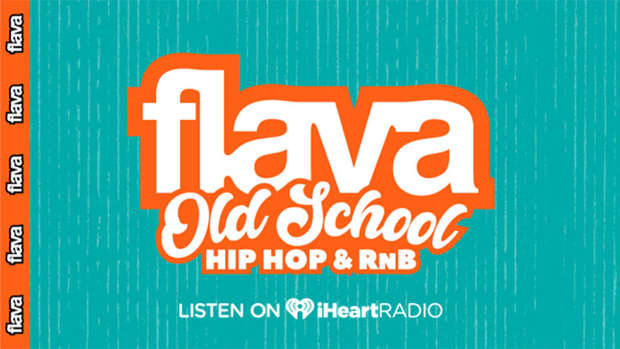 When you think of Cardi B, the words 'quiet', 'shy' and 'small' don't come to mind, and she certainly expressed this with her baby shower over the weekend.
In a recent interview with Rolling Stone, Cardi explained how she pictured her baby shower:
"I want a lit baby shower. My baby shower's not starting at no 5:00," she said. "My s--- is going to start at 9 p.m. because that's how I celebrate, that's how Caribbean people celebrate."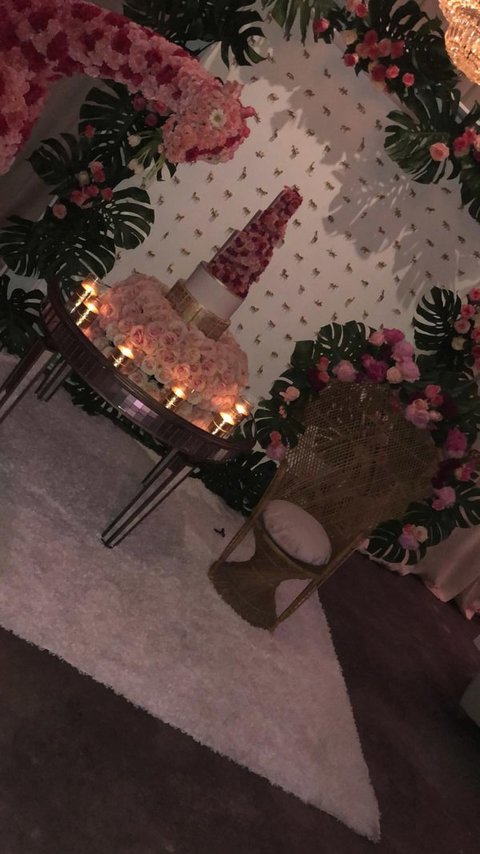 And celebrate she did – the shower took 40 people two days to set up!
The theme of the baby shower was 'Bronx fairy-tale' and it was evident with the amount of pink and white decorations.
READ MORE:
Cardi B and Offset's secret wedding
There were 250,000 flowers and balloons, a subway replica, and a whole library where guests wrote messages to the baby.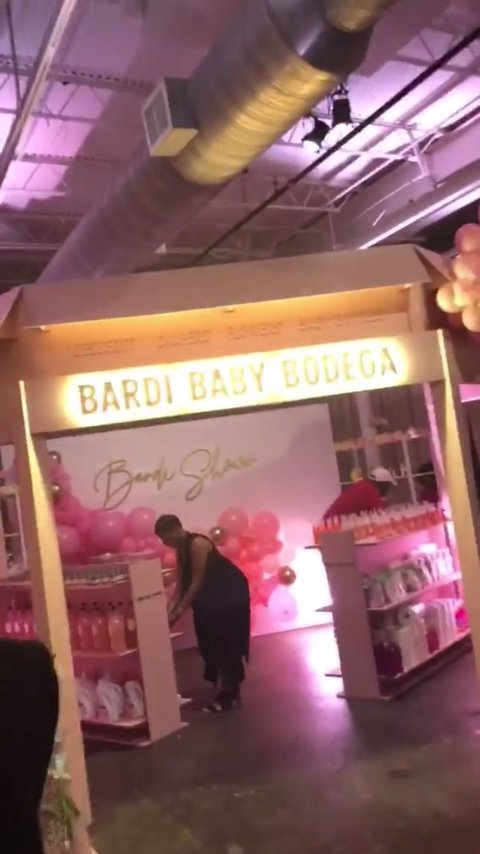 The planner described the event as:
"a magical and imaginary Bronx land fit for the quintessential baby girl … only this time there is a plot twist in this lavish story: It's a magical, whimsical land, but FOR THE CULTURE!"