Cardi B and Offset have finally revealed their best kept secret
Publish Date

Tuesday, 26 June 2018, 3:51PM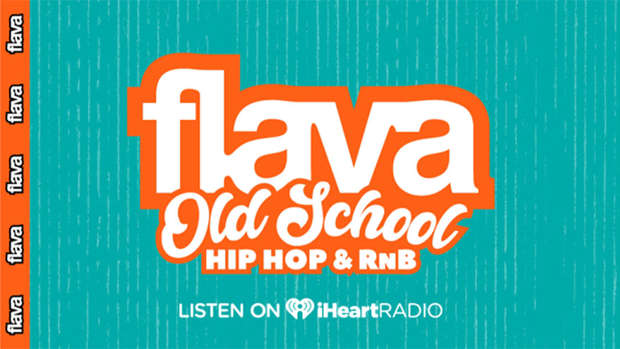 We all knew that Cardi B was engaged to Offset - this is no surprise, it happened live on stage in front of thousands of people.
We assumed that they were still planning the wedding, and it was going to be one of the most extra things we have ever seen.
It turns out that they wanted it to be a private affair, so private that no one even knew it was happening!.
Check out this message that Cardi posted on Twitter about it:
She also revealed that she was married without a ring, makeup or a dress!
That's not the Cardi that we know...
The onstage proposal was a set-up as the two were already married! 
We don't know what to believe anymore Cardi!