Here's what you need to know about Prince Harry's hot AF cousin
Publish Date

Tuesday, 22 May 2018, 4:28PM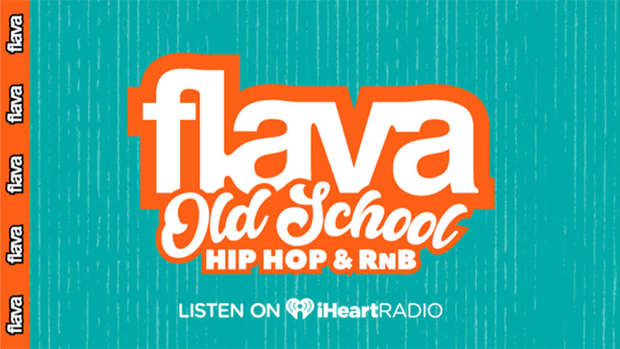 All of your attention was probably on Harry and Meghan on Saturday night.
Maybe your attention was on the ranting priest or even David Beckham.
But, how many of you noticed Prince Harry's hot as cousin??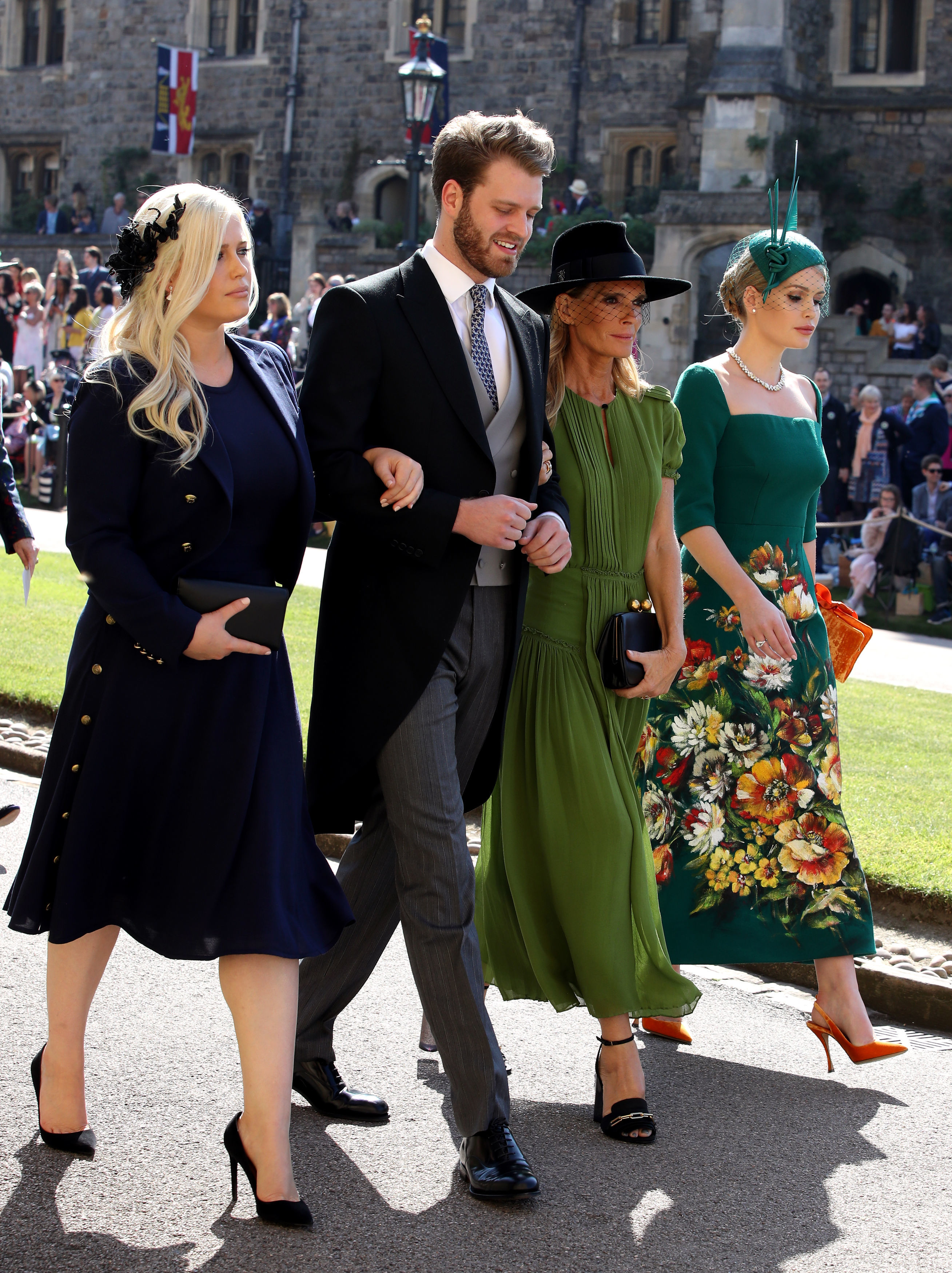 Born on March 14 199, the royal hottie has a family fortune of around $196 million.
His sisters are Lady Eliza Spencer and The Lady Kitty Spencer, who is a model and known as Dolce & Gabbbana's muse.
There's not too much more that we know about him except that he is a student at the University of Edinburgh and most importantly he is single!! Yusss, that's our cue to sliiiide in the DM's.
Just one problem, we've done our stalking and he doesn't currently have any public accounts. So first, you have to get him to accept you.
Okay, soooo does anyone know if he's on Tinder?