Everything you need to know about the beef between Drake and Pusha T
Publish Date

Friday, 1 June 2018, 9:21AM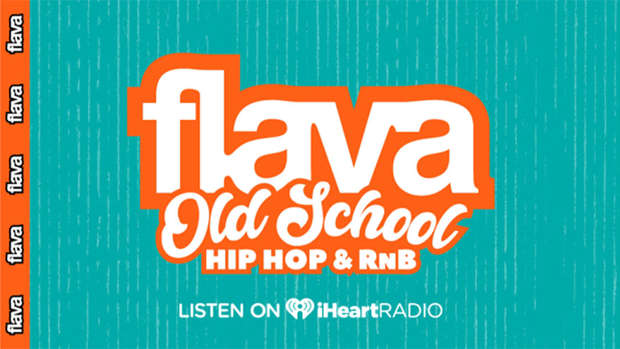 Everyone knows about the beef going on between these two and it seems to be blowing up! But How did it start? Why has it popped off again now? Here's a rundown of what's going on and what we know.
So it all started in 2006 when Pusha T fired shots at Lil Wayne for wearing BAPE, which they wore as well and started a feud (ahhhh wow). Meanwhile, Drake signed Lil Wayne's label Young Money. 
In 2012, Pusha T fired shots at Drake in 'Exodus 23:1'. In 2013 Drake comes back with 'Tuscan Leather' where he defends his mentor Wayne. Pusha T reignites the fire in 2016 with 'H.G.T.V' Freestyle' where he brings back the claim the Drake uses a ghostwriter.
In 2017, on Drizzy's "playlist" More Life Drake once again questions the legitimacy of Pusha's drug-rap style – "you'll be tryna sell that story for the rest of your lives". 
So we have 2 sides,
Drake with OVO (Drake, PARTYNEXTDOOR, Majid Jordan, dvsn, Baka Not Nice etc) as well as his close allegiances with Lil Wayne, Nicki Minaj.
Pusha with G.O.O.D Music (Pusha T, Kanye West, Big Sean, Desiigner) as well as his close allegiances with Kid Cudi, Travis Scott, 2 Chainz
Okay so here's what's going on now...
May 25th Pusha T released his new Album Daytona where he is firing shots all over the place! On the final track 'Infrared' he fires at Drake and the old beef started all over again. 
"It was written like Nas, but it came from Quentin" Pusha raps, this bringing back claims that Quentin Miller acted as a ghostwriter for Drake. Meek Mill was first to bring this up in 2015 and now Nicki Minaj is quick to defend Drake.
The next day Drake released the diss track 'Duppy Freestyle'. FYI, 'Duppy' is a Jamaican Patois word that means spirit or ghost, obviously very relevant especially because Kanye and Kid Cudi have a collab coming that they called 'Kids see Ghosts'. It could also be Drake flexing his allegiances as the word is thrown around a lot in UK slang meaning you've wiped someone out.
Let's not forget he calls out Pusha T for his drug dealer rap persona and reminds him Kanye once requested to help him write '30 hours'.
In the track, Drake said he once bought a signed Pusha T microphone. "I had a microphone of yours, but then the signature faded / I think that pretty much resembles what's been happenin' lately".
Then, Drake posted to Instagram an invoice that we thiiiiiink means OVO sent G.O.O.D Music and Def Jam a $100,000 bill for promotional assistance and career reviving. 
Now it gets juicy, May 30th Pusha T who is president of G.O.O.D Music responds and yup he responded alright. A ruthless diss track called 'The Story of Adidon', claiming Drake had a baby with a pornstar. 'Adidon' being a combination of 'Adidas' and 'Adonis' which is apparently the name of his son!
Champagne Papi or Champagne Papa??? Pusha T painted the picture Drakes dad wasn't around for him and now he's doing the same. 
Pusha responded to Drake calling out Kanye taking shots a Drakes producer 40 who has multiple sclerosis "OVO 40, hunched over like he 80, tick, tick, tick".
What's more, the image used is from 2008 when drake wore Jim Crow style blackface.
It gets better! Apparently, 'Adidon' is the name of Drakes upcoming Adidas line!
Meanwhile on May 29th Quentin Miller (The supposed ghostwriter for Drake that Pusha mentioned in 'Infrared') dropped 'Destiny (Freestyle)' but it doesn't really see to have all the answers.
Noah also known as 40, Drakes producer, responded to Pusha's dis with a very respectable tweet.
Drake hasn't responded yet but sources say he's bringing out a hip hop track that has everyone singing along to Pusha's disses.
Will Drake respond? Does Pusha have more dirt? Will Kanye speak out? Will there be more allegiances? What about Lil Wayne? 
Grab some popcorn and sip some tea, cause it ain't over!