Drake opens up about his split with Jlo
Publish Date

Tuesday, 23 January 2018, 11:36AM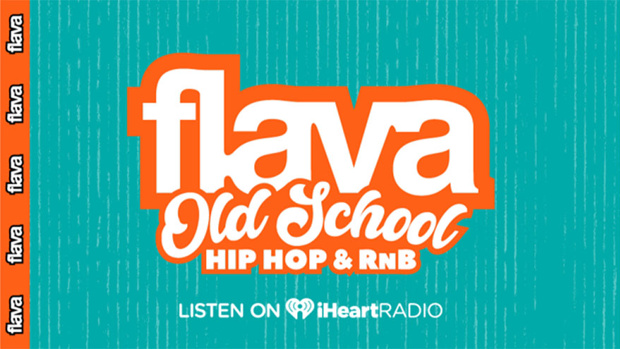 Remember when Drake and Jennifer Lopez were rumored to be a thing? They were very secretive about what did... or didn't go down, but now Drake seems to have spoken out about his possible long-lost fling. He opened up to the world in the best way he knows - rap!
Drake surprised dropped two new singles 'God's Plan' and 'Diplomatic Immunity' from his forthcoming EP scary hours! After close inspection from Drakes fans, they noticed he may have been revealing more than new music.
On 'Diplomatic Immunity', Drake raps about his relationship with Lopez saying "In 2010 was when I lost my Halo/2017, I lost a JLO", OMG! 
Rumours sparked in 2016 when Drake and Lopez posted the same photo of them cuddling on the sofa to Instagram. The two never officially said what was going on between them but the photo posted to Instagram kind of said it all. 
Lopez had also put up another photo of the two backstage at one of her concerts with the caption 'Look who rolled up to my show tonight to say hi!!', she also added the hashtag '#lovehim'.
That's a whole lot of love'n for a pair that won't admit their relationship if you ask me!
BUT, by late January the rumors had started up again. Drake was snapped in Amsterdam with French ex-pornstar Sophie Brussaux at a Japanese restaurant. Last May Sophie was claiming she was pregnant to Drake and even insisted she had texts from him demanding an abortion.
Which would make sense... just after the 'lost a JLO' line in Diplomatic Immunity, Drake raps 'A rotten trip had me on the front page, though,' one would think he was referring to the episode with Sophie.
March 2017, Lopez told Trevor Noah on 'The Daily Show': "Let me clear this up. I am not with Drake. Maybe that's all I need to say." Hmmmm, that's not to say she was never with Drake though. 
Lopez is now apparently dating former New York Yankees player Alex Rodriguez.  
Guess she'll always be the one that got away huh?