Did Kris Jenner just get engaged?!
Publish Date

Thursday, 9 August 2018, 8:34AM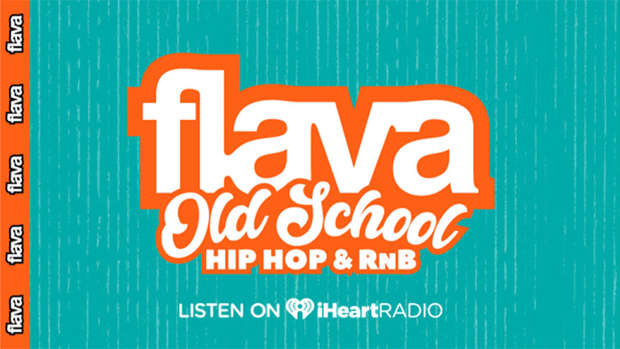 The 62-year-old matriarch - who has six children from her marriages to the late Robert Kardashian and Caitlyn Jenner - has sparked rumours she and her partner have taken their relationship to the next level in recent weeks after she's been pictured numerous times sporting a huge diamond on her ring finger, but she refused to answer any questions on the subject.
Instead, during a game of 'Spill Your Guts or Fill Your Guts' while appearing as a guest on James Corden's 'Late Late Show' on Tuesday (07.08.18), Kris opted to eat dead crickets rather than reveal whether or not she was engaged.
She said: "No, I am not going to answer,."
As she struggled to eat the insects, James laughed and said the ring answered the question on it's own - but the 'Keeping Up With the Kardashians' star then slipped up with her response.
She retorted: "This is not the ring."
The host replied: "But there is a ring!"
Kris refused to say any more and also opted to down a sardine smoothie rather than choose which of her daughters she'd axe from their reality show if she had to choose one.
She said: "I'm not gonna turn on one of my girls. Those are my babies.
"Trust me, they wouldn't have understood. I couldn't have gone home. I would just have to go to another city."
Elsewhere during the segment, the 39-year-old presenter was happy to answer Kris' questions, including why her son-in-law, Kanye West - who has three children with wife Kim Kardashian West - has never appeared on his 'Carpool Karaoke' segment.
James admitted it has been in the pipeline a number of times but the 40-year-old rapper pulled out, on one occasion just minutes before they were due to get started.
READ MORE:
He said: "I can answer this easily: We've tried. He's cancelled, twice. Maybe even three times. He cancelled once as I was turning the corner to his house.
"I was outside his house and they were like, 'He's not in the zone for it right now. We'll do it another time.
"He did send me a lovely gift... He sent me these incredible flowers in a cube. A cube of flowers, which I'd never seen before, and he sent me a pair of Yeezys. People were like, 'Woah, they're so expensive,' and I was like, 'Yeah! They cost my show $45,000!' "
This article was first published on dailymail.co.uk and is reproduced here with permission.