Former Vodafone Warrior Bodene Thompson announces engagement!
Publish Date

Thursday, 9 May 2019, 2:26PM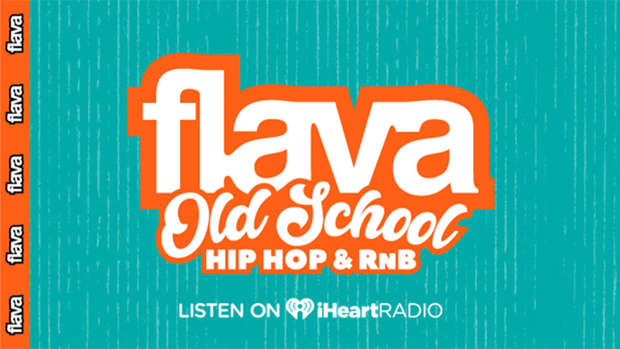 Massive cognratulations to former Vodafone Warriors player Bodene Thompson and his fiancee Kaea Pearce who just announced their engagement!
The pair took to their Instagram accounts to share the exciting news. 
Kaea captioned the video post: "Tonight my love asked me to be his future wife. Words cant describe how much I am in love with this man. I cannot wait to spend the rest of my life with you and be Mrs Thompson ❤️💍"
Thompson also took to his Instagram and captioned the post: "She said YES !!!!!!!" 
Thompson played for the Vodafone Warriors from 2015 and left in 2017 before moving to the United Kingdom to continue his league career. 
Congratulations Kaea and Bodene!