Chrissy Teigen just shut down all her online trolls in the best way possible
Publish Date

Wednesday, 4 July 2018, 4:45PM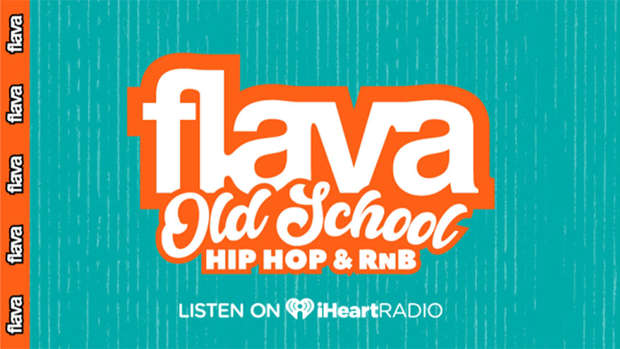 The 'Sports Illustrated' model - who has been criticised in the past for the way she held her daughter Luna, two - hit back at the online trolls using the caption on her family photo.
READ MORE:
Alongside the picture, she wrote on Instagram: "Should I post the one where his head looks unsupported but my face looks good and Luna is over it, the one where his head is supported but my face is just okay and Luna is over it, or him crying and my face looks okay and Luna is over it?"
Meanwhile, Chrissy - who also has son Miles with her husband John Legend - previously admitted she felt "super dark" after giving birth as her hormones began to change.
READ MORE: 
She said: "I think a lot of the mood stuff that happens afterwards isn't really talked about, whether it's postpartum depression or really just, for me, some days, I wouldn't know how to cope with work and juggle things and still have time for a husband life.
"And that was really tough for me, and I think just the mere act of losing those endorphins, I think I was slightly cursed by having such a great pregnancy and being so happy and having so much energy, that just the decline of all those endorphins, and all the prenatals and everything I was on and how healthy I was, naturally made my mood change. There were periods where you get super dark."
This article was first published on Bang! Showbiz and is reproduced here with permission.