Chrissy Teigen opens up about her post-pregnancy treatment and we are shook!
Publish Date

Friday, 22 June 2018, 2:24PM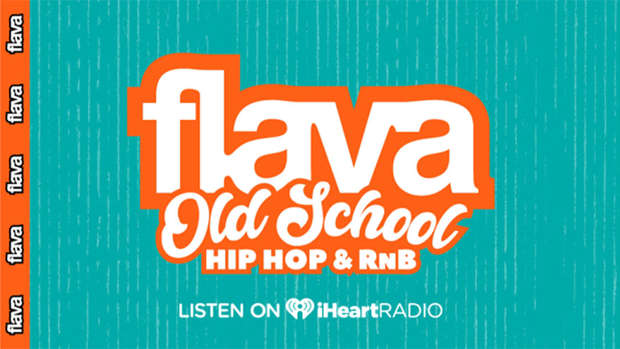 Chrissy Teigen has joked her vagina is "dead" after she tried out the v-steaming fad.
Chrissy gave birth to her second child Miles a month ago and wants to get back to her pre-pregnancy self as quickly as possible but Chrissy says she's probably ruined her lady parts for good after she agreed to try out the health treatment.
Basically, a woman squats over steaming water containing herbs such as mugwort, rosemary, wormwood and basil - to help regulate her hormones. 
"Face mask / heat pad / vagina steam no I don't know if any of this works but it can't hurt right? *vagina dissolves*"
Okay, whaaaaaaat?! 
Fans have quickly told her not to do this because it's dangerous, to which Chrissy joked: "Too late. It's dead".
Apparently, the treatment is merely a "scam" but Chrissy didn't seem bothered about wasting her cash as she joked she only buys useless things. 
She said: "Jk jk I love you literally everything I buy is a scam."
Okay, we will NOT be trying this one out.