The hilarious gift that Chrissy Teigen's dad got John Legend for Christmas
Publish Date

Thursday, 28 December 2017, 3:29PM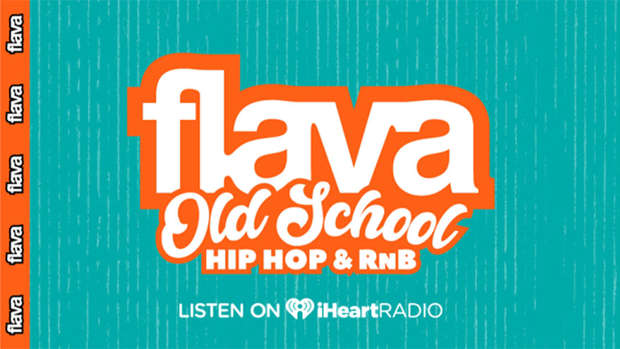 Ron Teigen Sr. was clearly thinking practicality when he was shopping
for his family's gifts this festive season as he gave the 'All of Me'
hitmaker, 38, a knitted sock to slot over his manhood to stop his
penis from shrivelling up during the colder months in the US.
Taking to her Twitter account, Chrissy uploaded a video of Ron's gift
and said: "My dad got this stuff for me and John. A heater for your
peter."
And the inexpensive garment - which claims to "defeat shrinkage in
cold weather" - came along at the right time as the family spent the
holiday season in Utah, where the temperature has dropped to below
zero overnight, and shared the whole trip online.
Meanwhile, this will be the couple's last Christmas as a family of
three as they're set to welcome their second child into the world next
year.
The 32-year-old model - who already has 17-month-old daughter Luna
with John - announced her baby news last month and has admitted she
just wants lots of babies.
She said: "That's my dream, I just want to be pregnant for the rest of
my life. Not for the rest of my life, but the rest of my fertile life,
we'll see."
However, this pregnancy has been somewhat harder than her first as she
has been battling crippling headaches in recent weeks and is really
struggling with the pain.
Taking to Twitter to ask for her followers' top tips on relieving the
pain, she wrote: "I love being pregnant. I like it more than not being
pregnant.
"But the headaches, my god the headaches. Someone ... please help.
Don't say water. Or Tylenol. Or iron. Or magnesium. I need witchcraft
(sic)"
Headaches aren't the only thing making the beauty's life difficult
either, as a source previously claimed her pregnancy cravings have
been "out of control".
They said: "Her cravings are out of control during this time around
and she has no discipline. She loves junk food and eats basically
anything she wants ... Chrissy loves cheeseburgers, French fries,
chips and anything fried or spicy."
Bang Showbiz