Chrissy Teigen got liposuction on a really odd body part
Publish Date

Monday, 8 May 2017, 3:03PM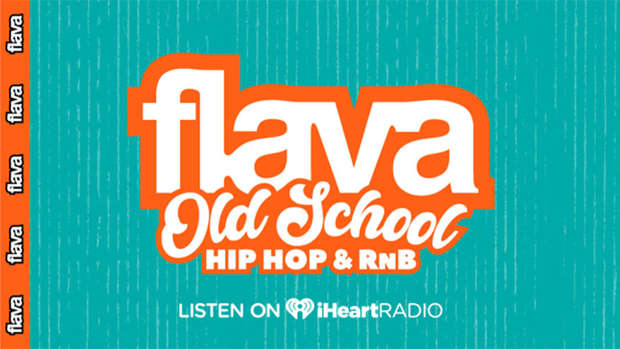 Chrissy Teigen got liposuction on her armpits.
The 31-year-old model has admitted that she had the procedure in order to feel more confident in dresses.
She told Refinery29: "I had an armpit sucked out, which was one of the best things. It's a big secret, but I don't care. It was nine years ago or so. And I had two inches to my armpit. Now it's back though, so now I've gotta pay for [liposuction] again.
"It was so easy. It made me feel better in dresses; I felt more confident. It was the dumbest, stupidest thing I've ever done. The dumbest, but I like it, whatever. I have no regrets, honestly."
Speaking to the media at her make-up launch, Chrissy also quipped that she has had extensive plastic surgery on her body and face but later clarified on Twitter that she was joking.
She shared a link to an article about her remarks and wrote: "Reminder to never ever joke, ever (I did do the armpits, no regrets except it clearly came back).
"You think I'd have this ass if I'd done extensive work?"
Meanwhile, Chrissy also revealed that her anxiety over President Donald Trump and his policies is affecting her health and looks.
She tweeted: "so f**king tired of this manically insane, incompetent president and this dumpster fire administration I'm gonna have to go on another med.
"that is not a joke. I think I need to either up my dosage or talk to my doctor to "see what works for me" when the world explodes.
"Today I had a tooth shaved down because crippling anxiety makes me grind and rock my teeth on one side. I blame trump.
"I also had Botox in my jaw muscle to relieve tension from constantly clinching. I was not like this before. Pay my bill, POS POTUS (sic)." 
Bang! Showbiz