Chrissy Teigen hilariously reveals her "gross" butt rash on holiday
Publish Date

Wednesday, 9 January 2019, 10:02AM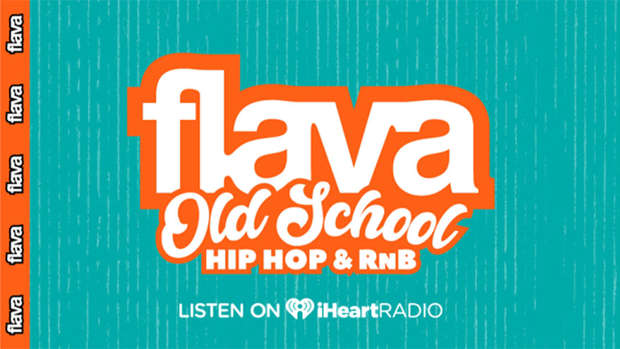 Chrissy Teigen and John Legend look to be living the high life on vacation with their two children, Miles and Luna.
Just check out these snaps, it's absolutely beautiful! 
Check out how cute little Miles is as well!
But it seems that there is trouble in paradise as Chrissy has seemed to have contracted "butt hives", and let everyone know about them via Twitter.
And naturally, she polled her followers to find out whether they wanted to see them or not.
And she delivered.
Fans commented on the hilarious thread, talking about how the conversation about the hives would have gone down.
"Chrissy: 'Should I post a photo of my hives online?' John: 'I don't think the internet wants to see that.' Chrissy: 'wanna make a bet? I'll make a poll."
READ MORE: 
She's too funny!