Chrissy Teigen has shared her terrifying experience from the Lombok earthquake
Publish Date

Monday, 6 August 2018, 7:55AM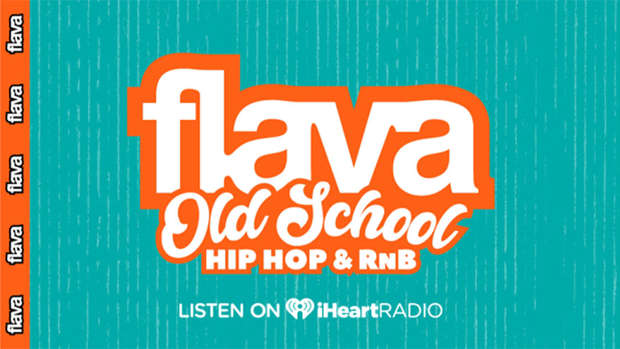 The 32-year-old model took to Twitter to share her panic as herself and her two-month-old son Miles were caught in the magnitude-7 earthquake on Sunday.
In a series of tweets, she wrote: "oh my god ... Bali. Trembling. So long ... Phewwwwww ... Oh man. We are on stilts. It felt like a ride.
15 solid seconds of 'hooooooly s**t this is happening' ... I very calmly walked outside saying clutching baby saying 'I'm naked. I'm naked. I'm naked.' like a naked zombie ... So many aftershocks ... im either still trembling or these little quakes won't stop IM TRYING TO BE NORMAL HERE ... Another. Oh dear lord (sic)"
On Sunday (05.08.18), an earthquake struck the island of Lombok near Bali, Indonesia, killing at least three people.
READ MORE:
Meanwhile, Chrissy previously urged people to be "humble" as the "little things go a really long way".
Asked what advice she would give people, Chrissy - who is married to John Legend - said: "Be humble. The world is really small. Word travels so fast with how you treat people. How speak to people. Little things go a really long way ... "When I started out in the modeling world I was bouncing around from agency to agency. I thought it was cool that agents wanted me and that I could get work. And I think when you're young and excited to begin that world you don't really think that anyone has any negative intentions. You just get so excited, you'll do anything. You'll do all the favours.
"I remember living in Miami in this apartment with five other young models, and it was two bedroom and we were each paying like $4,000 a piece. Looking back it doesn't make any sense, but for me it was so cool that an agency wanted to move me to Miami. It felt glamorous, and it felt cool but I didn't realize how many people pull fast ones on you and I would have definitely gotten a business manager a lot earlier as a young person."
This article was first published on Bang! Showbiz and is reproduced here with permission.