Chrissy Teigen has opened up about her adorable new son
Publish Date

Sunday, 20 May 2018, 10:33AM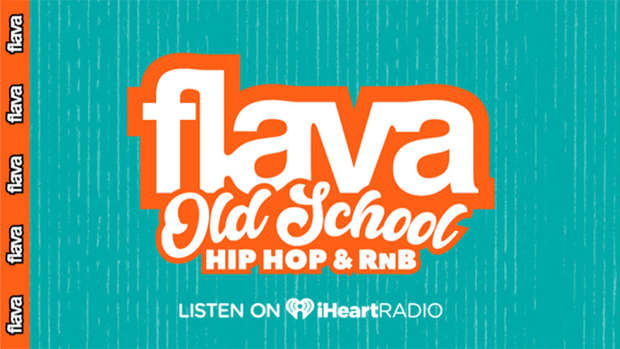 The 32-year-old model announced earlier this week that her second child had been born into the world and, although she's keeping details of his birth under wraps for the time being, she has admitted she can already see a resemblance between him and her two-year-old daughter - even though he was delivered "a few weeks early."
Taking to her Twitter account, the brunette beauty said when asked by a fan if her son looks like Luna: "Same nose! He is a few weeks early so he's litttttttle and makes the teeniest noises. We are in love. (sic)"
Although her little one arrived earlier than expected, Chrissy recently admitted she was "over" being pregnant as she was just desperate to meet her son - especially as she has known from day 11 that she was pregnant as she underwent IVF treatment.
Venting her frustration, she said: "Happy pregnant Chrissy is gone. meet OVER IT Chrissy. Wanna hold my boy let's do thisssssss ... It feels worse for me because with IVF you know *so* early. I mean I knew I was pregnant at 11 days in. Crazy. (sic)"
However, the Sports Illustrated star had said the whole way through her second pregnancy that it had been a lot harder than when she was carrying Luna. 
She said: "Your second pregnancy is harder because you have a kid already."
Whilst her husband John Legend - the father of her two children - added: "You have to divide your energy between raising a kid and carrying one as well."
The couple - who got married in 2013 - were also concerned about how well Luna would adapt to having a new sibling sharing her parents' attention. 
John, 39, explained: "Luna's gonna be an issue. I think she'll probably have some growing pains because she's currently running the house right now.
"She's used to being the centre of everything right now so we'll see how she adjusts to sharing the spotlight."
Bang Showbiz.