Cardi B responds to Nicki's p**stake merch!
Publish Date

Monday, 8 October 2018, 10:06AM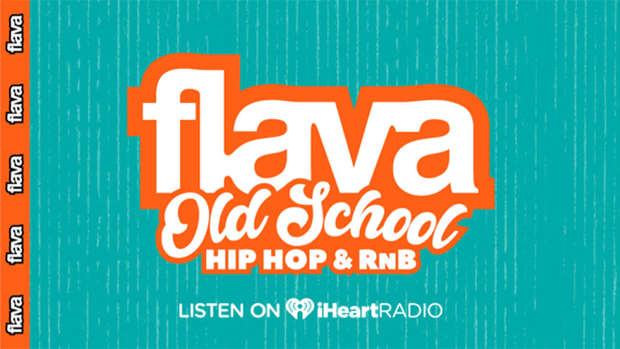 The feud between Nicki Minaj and Cardi B is only growing stronger after Cardi responded to Minaj's merchandise which mocked Cardi B. 
Cardi took to Instagram to post a picture of her tattoo "Get up10". The tattoo is about resilience, with the caption being "WE GONE WIN KNOCK ME DOWN 9 TIMES!! LOVE MY FANS". 
READ MORE: Cardi B shouts out the Royal Family Dance Crew
Minaj recently released a set of pink and black bags with the phrase "Nicki stopped my bag".
The merchandise makes fun of an Instagram posted by Cardi after their fight at a New York Fashion Week Party in September. 
" I let you sneak diss me, I let you lie on me, I let you attempt to stop my bags, f**k up the way I eat," said Cardi. In case you're wondering, the phrase "stop my bag" means to get in the way of someone's income. 
#NSFW:
READ MORE: Oh shhh*t! Cardi B has just been arrested...
Well, sure looks like the pot will continue to boil between these two rappers.