Cardi B has shared the cutest photo of Kulture
Publish Date

Tuesday, 26 February 2019, 3:45PM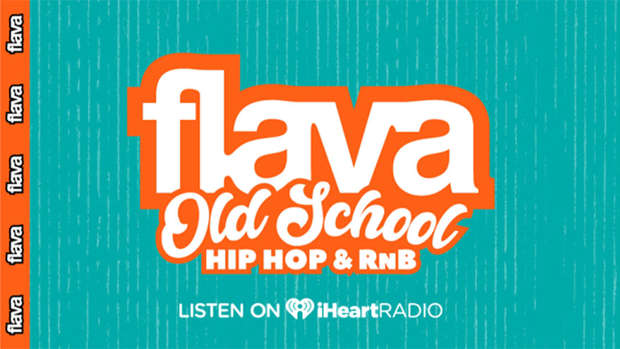 Cardi B has shared a very cute photo of her daughter to her social media accounts. 
She posted the photo of Kulture and Offset to her Instagram account yesterday and the internet has gone crazy since. 
It comes after Cardi had previously vowed not to publish pictures of her seven-month-old girl - whom she has with husband Offset - with her face on display, after she revealed she turned down a seven-figure sum to have Kulture's first baby snaps shared with the world.
READ MORE: Rapper Cardi B welcomed into New Zealand with traditional pōwhiri
That all changed over the weekend, however, when Cardi posted a video of a cute Kulture smiling and laughing, with the caption: "This is one my favorite songs from my daddy the other ones you'll hear it tonight !! Go PAPA Go PAPA"
The 'I Like It' hitmaker previously admitted that she doesn't post pictures of Kulture on social media because there are "too many mean people" online, who she wants to protect her daughter from.
Cardi has often used emojis to cover Kulture's face from the public. 
Too cute!!