Rapper Cardi B welcomed into New Zealand with traditional pōwhiri
Publish Date

Thursday, 3 January 2019, 9:59AM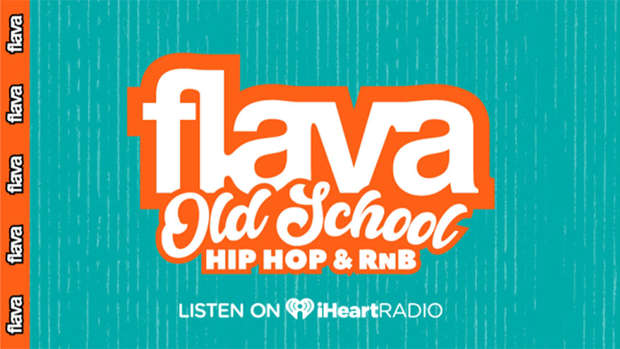 Rapper Cardi B has been welcomed with a traditional pōwhiri on her arrival in New Zealand.
A member of the performing Kai Haka roopu, or group, briefly explains to her what is about to happen and what the pōwhiri signifies.
Smiling at the group, the artist smiles widely as she shares a few words: "Thank you. I'm so honoured. I don't even know what to say, but thank you.
"I can't wait to enjoy your country, explore your culture and have a good time and show you a little bit about me."
Later, she is given a number of gifts including a small musical instrument and a woven taonga made by weaver Ataraiti Waretini from Maru Creations.
As Waretini offered Cardi B the gift, the rapper wanted to wear it immediately.
"Thank you Kai Haka for the welcoming, it was really beautiful.
"Thank you for showing me your culture."