Cardi B has shared her first video with Kulture!
Publish Date

Friday, 17 August 2018, 8:10AM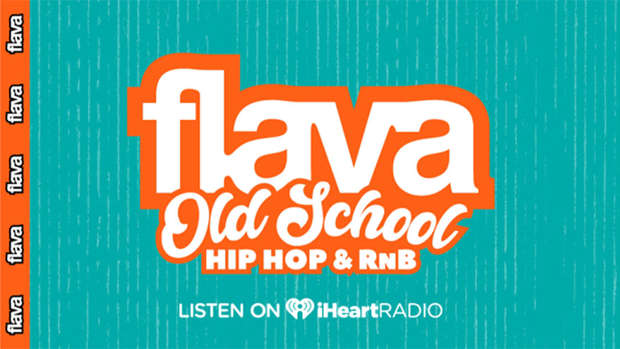 Cardi B has already said that she is enforcing a strict ban on revealing Kulture to the public for the first 6 months of her life, but she almost broke this ban with a post yesterday.
She captioned the video with "I really don't wanna go to the studio today", but her procrastination looked like a celebration of Kulture's first month on earth. 
And check her remix of Drake's 'In My Feelings', reckon that's gonna catch on with more mothers?
But that wasn't the only glimpse that we caught of Kulture, she posted two more stories of her little bundle of joy. 
Check them here:
READ MORE: 
She's so cute!
We can't wait to see more of Kulture in the coming months!