Cardi B opens up about her 'bits' during pregnancy and we are shook!
Publish Date

Friday, 6 July 2018, 4:04PM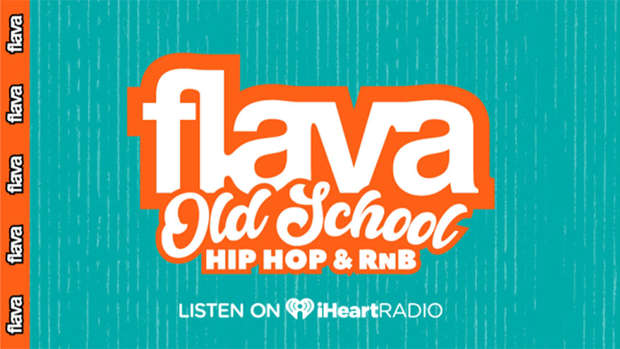 Cardi B has given herself a "daily limit" on how much junk food she's allowed.
The 'Bodak Yellow' hitmaker is due to give birth to her daughter - her first child with her husband Offset - any day now and she has noticed that her cravings for greasy grub have become even more intense since she took a step back from work to prepare for her little one's arrival so she's had to ban herself from having too much a day.
Taking to her Twitter account, the 25-year-old rapper said: I hate red Doritos but for some reason, I want red Doritos with sour cream and cheese and guacamole OMG I want it Soo bad but I already ate my limit of junk food today (sic)"
Cardi has been very vocal about her struggles with pregnancy on her social networking site and admitted earlier this week that she's desperate to get jiggy in the bedroom with her husband before her baby arrives but she gets out of breath.
She wrote: "I wanna have sex but I lose my breath Soo fast (sic)."
And that's not the only thing the brunette beauty has had to give up in recent weeks as she revealed last month that she can no longer shave her vagina because she can't locate her bits due to her burgeoning baby bump.
She initially posted on Twitter: "Sad news: I can't see my vagina anymore."
After discovering her tweet had gained over 230,000 likes from her 3.22 million followers, Cardi posted: "SMH 200K likes on this tweet? I guess ya love when I'm miserable. You know how hard it is to shave my vagina? literally, have to put one leg up in the sink while I look in the mirror facefront . I hate all of yaaa [sic]"
When it was suggested by one of her fans that she could sort out her shaving struggles with a bikini wax, Cardi shot down that tip because she can't handle the pain of the intimate beauty treatment.
She tweeted: "Hell nooooo. I cannot take that pain [sic]"
-Bang! Showbiz