Cardi B has revealed Kulture's hilarious habit that 'p*sses her off'
Publish Date

Tuesday, 14 August 2018, 8:30AM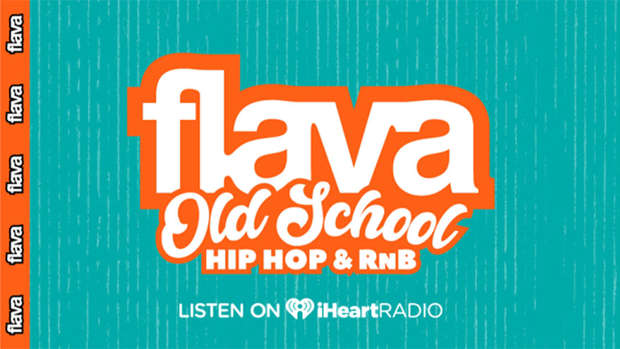 The 'Bodak Yellow' hitmaker was shocked when her four-week-old daughter Kulture, whom she has with her husband Offset, stuck her middle finger up at her just minutes after she was born but she's now come to the conclusion that she's just "disrespectful" because she's been doing it "all the time" ever since.
Taking to her Twitter account, the 25-year-old rapper said: "Minutes after my daughter was born she was sticking out her middle finger and she stay doing it now all the time She Soo disrespectful wonder where she got it from ? (sic)"
This isn't the first time Cardi has commented on her little girl's attitude as she recently admitted that she can be quite "spicy" at times - especially when she's hungry.
And, although she's enjoying motherhood, she's struggling with the sleepless nights.
She said recently:  "I wish I could show you my face but a bitch look f***ed up in the game! Like, my hair's f***ed up. My eyes are so dark and puffy. Like, I'm wild pale like a bitch looking like she got jaundice. But I just really want to say thank you to everybody ... I'm just been so busy and so tired and in like a different world, a different dimension - I like it like that. It's doing so good...
READ MORE: 
"Let me get back to this mommy thing. Let me tell y'all something. No matter how many books y'all read, advice y'all get, y'all will never be ready for mommy mode."
Despite the sleepless nights, Cardi has still managed to get herself back in the studio to make some music as making money is even more important now she's a mother.
She explained: "Thank you guys for keeping Invasion of privacy in the top 5 still! Today I'm going to finally step out and hit the studio .Cook up some new music for yaaa. I love ya. 16 weeks on the top ten thanks to Bardigang!" (sic)"
This article was first published on Bang! Showbiz and is reproduced here with permission.