Beyonce has opened up about her emergency c-section with her twins for the first time
Publish Date

Tuesday, 7 August 2018, 9:51AM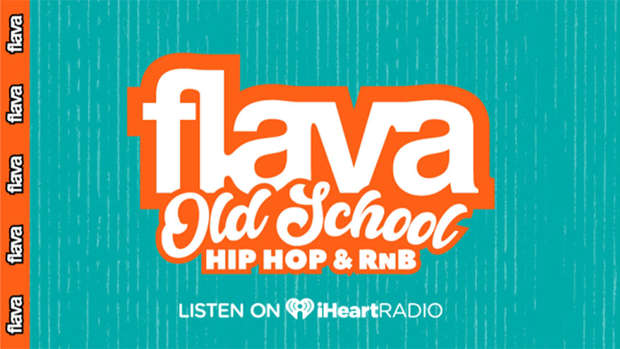 Beyonce has revealed she underwent an emergency Caesarean section when she welcomed her twins in June 2017.
The 36-year-old Grammy winner wrote a personal essay for the September issue of Vogue where she opens up about her two pregnancies, her relationship with husband Jay Z, learning to love her body and exploring her ancestry.
'I was 218 pounds the day I gave birth to Rumi and Sir. I was swollen from toxemia and had been on bed rest for over a month. My health and my babies' health were in danger, so I had an emergency C-section,' she wrote.
Her twins spent 'many weeks' in the NICU (neonatal intensive care unit) and Beyonce says she gained new respect for her Jay Z during that difficult time.
'My husband was a soldier and such a strong support system for me,' she says.
'I am proud to have been a witness to his strength and evolution as a man, a best friend, and a father. I was in survival mode and did not grasp it all until months later.'
Beyonce is also mother to Blue Ivy, six, with hip hop heavyweight Jay, 48, and revealed she felt pressure to snap back into shape within three months after her daughter was born which, looking back, she now feels was 'crazy'.
After her twins, the songstress went about things very differently.
'I gave myself self-love and self-care, and I embraced being curvier. I accepted what my body wanted to be. After six months, I started preparing for Coachella. I became vegan temporarily, gave up coffee, alcohol, and all fruit drinks. But I was patient with myself and enjoyed my fuller curves. My kids and husband did, too,' she revealed. 
READ MORE:
Beyonce 'stripped away the makeup, wigs and hair extensions' for her Vogue shoot and wrote that 'it's important for women and men to see and appreciate the beauty in their natural bodies'.
'To this day my arms, shoulders, breasts, and thighs are fuller. I have a little mommy pouch, and I'm in no rush to get rid of it. I think it's real,' she confessed. 
For now Beyonce says she's happy with herself but knows what she needs to do when the time comes to transform her body.
'Whenever I'm ready to get a six-pack, I will go into beast zone and work my ass off until I have it. But right now, my little FUPA (fat upper pubic area) and I feel like we are meant to be.'
The mother-of-three also touches on her relationship to the rapper - who she celebrated 10 years of marriage with this year - writing that she's been to 'hell and back'.
READ MORE:
Jay, born Shawn Corey Carter, publicly admitted he had been unfaithful to Beyonce in an interview with the New York Times' T magazine last year, years after cheating rumors circulated.
Beyonce wrote, 'There are many shades on every journey. Nothing is black or white. I've been through hell and back, and I'm grateful for every scar. I have experienced betrayals and heartbreaks in many forms.
'I have had disappointments in business partnerships as well as personal ones, and they all left me feeling neglected, lost, and vulnerable. Through it all I have learned to laugh and cry and grow.'
This article was first published on dailymail.co.uk and is reproduced here with permission.