So Beyonce and Jay Z's tour is coming to New Zealand too?!!!
Publish Date

Wednesday, 2 May 2018, 12:46PM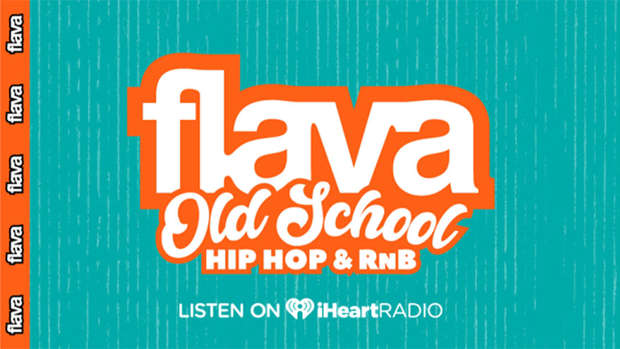 Okay don't freak out but this must mean Beyonce and Jay-Z's On The Run tour is coming to New Zealand right?!
Beyonce and Jay Z announced their upcoming tour and now a number of sources have revealed the highly-anticipated joint tour 'is set to perform in Australia.
On Thursday, the Herald Sun reported 'sources' told Page 13: 'A deal is locked in and the pair will head to Australia over summer after the Europe and American leg of the tour is complete.'

Everyone knows if a tour goes to Australia 99.9 percent of the time they come to New Zealand too right!
READ MORE: JAY Z WAS CAUGHT 'SNEAKING' AWAY WITH SZA AT COACHELLA
The songstress is said to have requested 'all-white decor, thermostat below or above 22.22 degrees, grapefruit scented candles, hot wings and hand-carved ice balls to cool her throat.'
Girl, we will give you anything you want if that means that you'll come to New Zealand!