Jay Z and SZA were spotted 'sneaking off' in the middle of Beyonce's Coachella performance
Publish Date

Tuesday, 24 April 2018, 10:29AM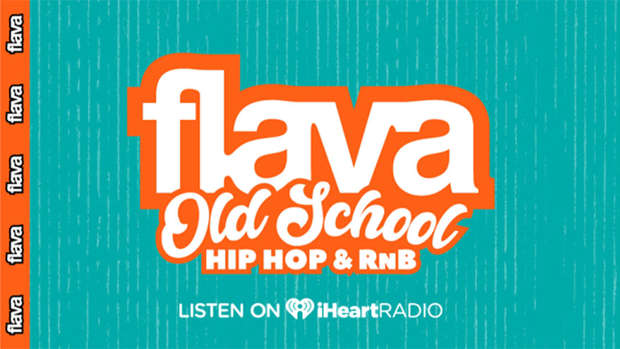 Let the scandals of Coachella begin!
According to multiple sources, Jay Z and Sza were spotted 'sneaking off' together during Bey's performance and didn't return for some time.
None of the sources has announced exactly what the two were getting up to backstage but they are definitely implying they were getting up to mischief. People are definitely weighing in on the drama.
The Beehive is also starting to talk on Instagram with speculations coming from all corners!
"Maybe they were just walking"
"Sza didn't acknowledge #bey at all for #beychella but she shouted out to Cardi and called it Boachella..."
Besides allegedly doing WHATEVER with SZA, it doesn't stop there.
Jay also was spotted interacting with Cardi during Bey's set. He was seen, getting up close and personal with Cardi in the artist section early Sunday morning around 12:45 AM, after he'd performed a duet with his wife on stage.
He affectionately grabs her arms and then places his hands on top of her ever-growing baby bump. Cardi was seated during the interaction ya know, cause she super pregnant ... AND about to perform for the second weekend in a row BTW. Girl needs her rest.
Let's see how this one pans out!