Auckland's Pasifika Festival cancelled after Christchurch Terrorist Attack
Publish Date

Tuesday, 19 March 2019, 10:52AM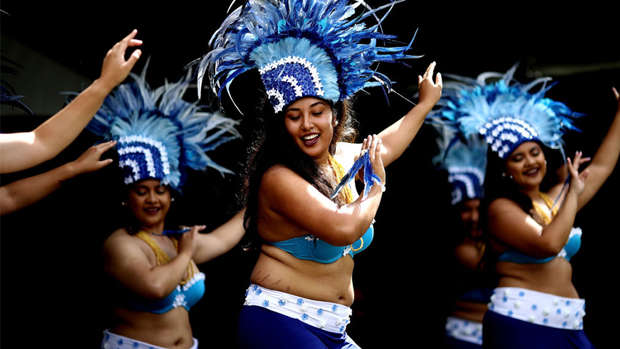 Auckland's Pasifika Festival due to be held this weekend at Western Springs has been cancelled in the wake of the Christchurch Terror Attack. 
Auckland Tourism, Events and Economic Development's General Manager Destination, Steve Armitage said: "Given the need to prioritise police resourcing following the terrible events in Christchurch, we have today decided to cancel the Pasifika Festival for the coming weekend, 23 and 24 March."
READ MORE: Need Support following the Christchurch Terror Attacks?
Armitage said he had hoped the festival would be able to bring Auckland's communities together at this time of national mourning following the country's worst terrorist attacks after initial discussions with New Zealand Police.
However, given the unprecedented nature of what has happened we appreciate and respect that the New Zealand Police must prioritise resourcing to ensure the safety of all our communities across Tāmaki Makaurau," Armitage added.
According to a statement on the Auckland Tourism website, the organisers said the Pasifika Festival will return bigger and brighter than ever in 2020.