Need Support following the Christchurch Terror Attacks?
Publish Date

Monday, 18 March 2019, 10:47AM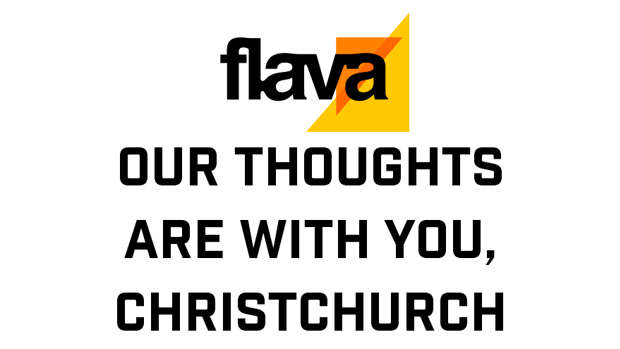 If you need support:
New Zealand Police helpline:
People can register a missing person or register themselves at the Restoring Family Links (RFL) website
People in New Zealand can also register missing persons on 0800 115 019.
People outside of New Zealand can call 0064 3 353 4532.
Victim Support helpline 0800 842 846
Need to talk? Free text or call 1737
Keep up to date with the latest updates online or you can tune in to Newstalk ZB for updates here or across the following frequencies:
Alexandra 95.1FM
Ashburton 98.1 FM 873AM
Auckland 89.4FM 1080AM
Blenheim 92.1FM
Christchurch 100.1FM 1098AM 1017AM
Dunedin 1044AM
Gisborne 945AM
Greymouth 103.5FM 105.9FM
Hawke's Bay 90.3FM 1278AM
Hokitika 105.9FM
Kapiti 89.5FM
Manawatu 100.2FM 927AM
Masterton 846AM
Nelson 1341AM
New Plymouth 96.4FM 1053AM
Northland 1026AM 1215AM
Oamaru 1395AM
Queenstown 89.6FM
Rotorua 747AM
Southland 864AM
Taupo 96.0FM
Tauranga 90.2FM 1008AM
Timaru 1152AM
Tokoroa 1413AM
Waikato 97.0FM 1296AM
Wanaka 90.6FM
Whanganui 1197AM
Wellington 89.3FM 1035AM
Westport 95.7FM 1287AM
Kia Kaha ❤