When you realise what's wrong with this picture, you may just end up in a fit of laughter
Publish Date

Sunday, 26 March 2017, 2:47PM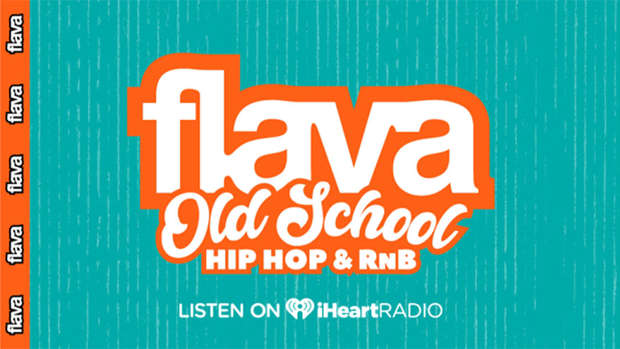 There's something about irony that us kiwis just absolutely love, especially when our old mates the police are involved!
Check out this picture that was seen on the Only in New Zealand facebook page of a police car and a boy racer car parked side-by-side each other.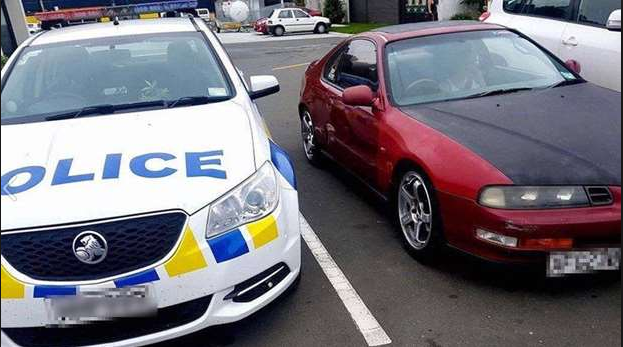 Ye old faithful Facebook users were quick to point out that it seemed the police vehicle has a marijuana plant riding shotgun in the passenger seat.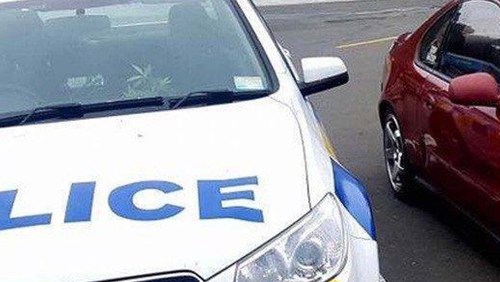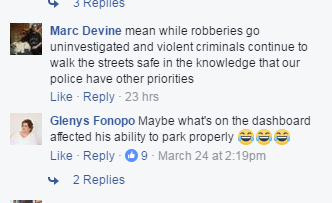 Well, that's a tad awkward!