Striking portraits offer rare insight into Black Power gang
Publish Date

Thursday, 23 February 2017, 7:32PM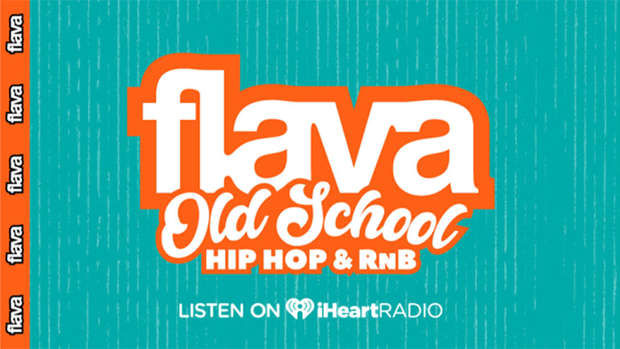 A Sydney photographer has managed to pry open a window into the lives of New Zealand Black Power members with a series of candid portraits.
Casey Morton Morton earned the trust of the gang in order to shed light on their story, and the results are a striking.
"I have some relatives who are associated with the gang, so I used them to bridge the divide," Morton told Daily Mail Australia.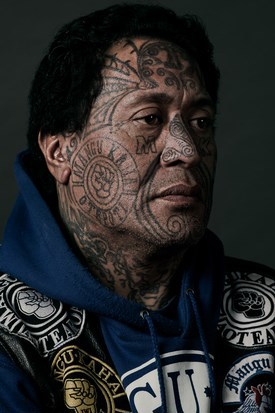 "I wanted to show another side to what the gang is about. The idea was to show them for who they really are and let people make up their own mind."
Flying to Christchurch, Morton met with members of the local chapter to shoot the snapshots in a clubhouse.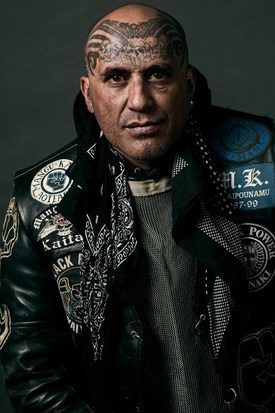 "Beforehand they laid the ground rules. At times I felt very intimidated by them, but I never felt unsafe," Morton said.
The patched vests signal the members' status. In order to earn them they must endure a gruelling initiation period that can span a year before they are officially welcomed.