Maori viral superstar Rehua Selwyn still swooning the ladies years later
Publish Date

Thursday, 30 March 2017, 2:46PM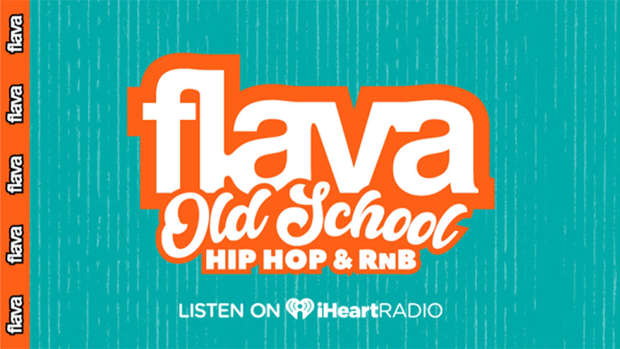 He took the Internet by storm nearly four years ago, but it seems old habits (and talents) die hard.
Young Rehua Selwyn showcased his amazing talent to the world when he shot to Internet fame with his rendition of Rod Stewarts song I don't wanna talk about it.
He's back again! This time he's got himself a crowd, that are nearly falling over themselves, hearing his near matured voice sing the same song that brought him so much fame all those years ago. Nowadays, Rehua is now Head Prefect at Rotorua Boys High School, and arguably his voice has matured to be even better.
You go ahead and saaaaang!!!