Rideshare app Ola is set to head to the regions including Rotorua, Dunedin, and Hawke's Bay
Publish Date

Thursday, 5 December 2019, 11:39AM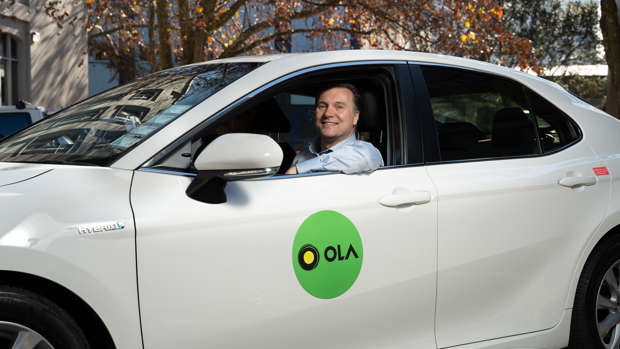 Ridesharing app Ola is set to launch 11 new locations across Aotearoa before Christmas as they continue to fight against other apps including Uber and Zoomy.
Ola will expand its platform beyond Auckland, Wellington and Christchurch to other cities including Hamilton, Dunedin, Palmerston North and Tauranga. It will also launch in Queenstown, Nelson, New Plymouth, Napier, Rotorua, Taupo and Hastings. 
Brian Dewil, Country Manager of Ola New Zealand, says extending its services to the regions and achieving scale throughout the country has always been part of the company's long-term growth strategy.
"It's an important step for Ola. We're committed to providing more choice for customers and opportunity for drivers across New Zealand so they can benefit from our offer of lower commissions and better value rides. 
"Providing a safe and affordable alternative for rideshare in eleven new locations throughout New Zealand will benefit thousands of Kiwis particularly as people flock to the regions over the summer holiday period."
Think you could be a driver?  Ola is offering drivers who sign up to the platform in the new locations by New Year's Eve, an introductory commission of 9%