Kylie Jenner's 2017 Calendar Incorrectly Marks Her Birthday
Publish Date

Thursday, 5 January 2017, 9:13AM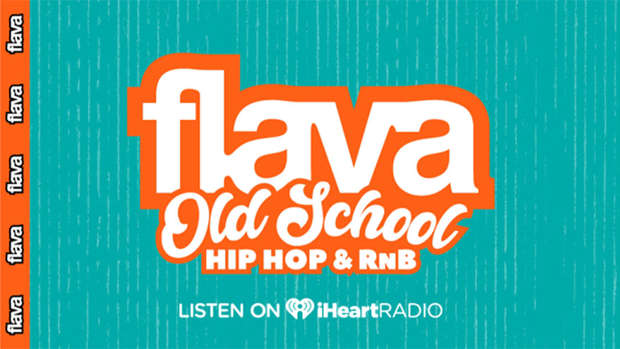 Uh oh! You could forgive your grandparents for missing their birthday, chances are they've had 60 plus of them. However, we're pretty sure they could at least get the date right and could mark it on a calendar.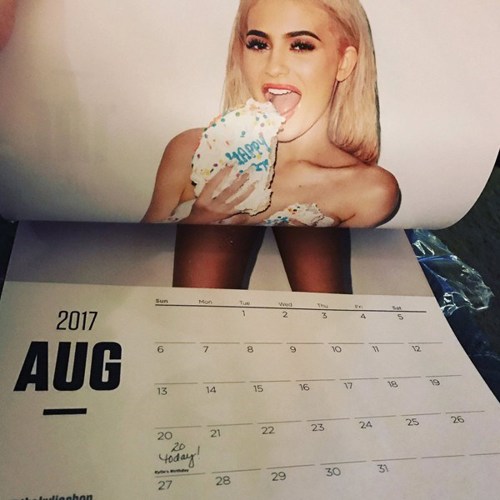 Enter Kylie Jenner, the 19-year-old must of had a memory lapse as her social media followers were quick to point out that she had incorrectly marked her birthday on her own Kylie Jenner branded calendars. Jenner appears to have marked the 20th as her day of birth when it is apparently the 10th of August!
It's okay Kylie, at least you've got the right number of days in August! We're proud of you for that.