Girl savagely breaks up with boyfriend using Spotify playlist
Publish Date

Tuesday, 11 April 2017, 3:23PM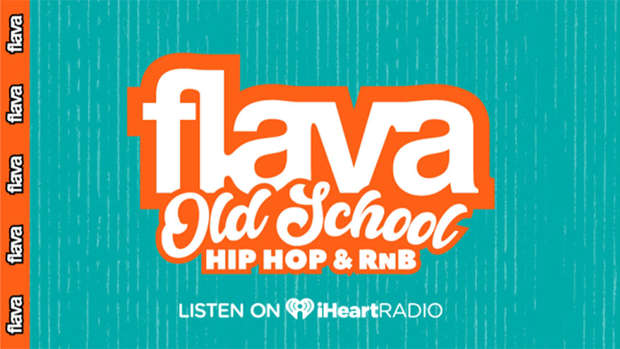 Break ups aren't fun one bit, but the hurt reaches next level when you're dumped via Spotify. 
19-year-old Kirsten Titus had been dating 20-year-old Wyatt Hall for a short time, when she decided that she needed to end the relationship as she thought they'd be better off as friends. 
But instead of a call, or even a text, she took it to the next level and created a playlist with a series of song titles that when put together, worked in unison to spell out "Do you... Still want to kiss me because I am kinda lovin someone else but we can still be friends."
Her sister decided that her savagery needed to be shared with the world, and posted screenshots of the playlist on Twitter. 

But you don't need to feel bad for the poor lad on the other end of the break up, as he came back with this genius response: